American Museum of Natural History
Seminars on Science
Six-week, online courses based on cutting-edge research and co-taught by
world-class museum scientists and experienced educators.
Available for graduate credit, these flexibly accessible courses can accommodate your busy schedule. Each course can be used toward professional learning, recertification and career advancement.
Seminars on Science is the American Museum of Natural History's online professional learning program for educators.
Since 2000, Seminars on Science has engaged over 20,000 educators around the world in cutting-edge research and provided them with valuable classroom resources.
The program offers six-week online graduate courses in life, Earth, and physical sciences.
The course format includes case studies, textbook readings, videos, interactive simulations, image galleries, and vibrant discussions that connect students to the Museum's scientists, laboratories, exhibitions, and specimens.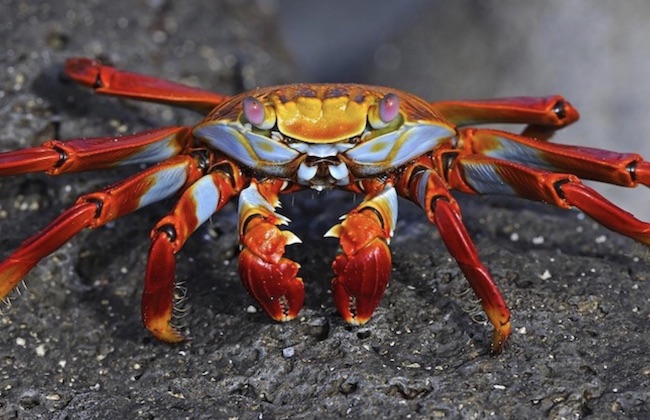 Each course is co-taught by an experienced educator and research scientist in a manner consistent with the Next Generation Science Standards. Sessions are offered year-round, and graduate credit is available for all courses through partnerships with colleges and universities.
Independent evaluation shows that participating teachers come away from Seminars on Science with a deeper understanding of science content and scientific inquiry and can put the program's digital resources to effective use in their classrooms. They also typically prefer Seminars on Science to locally available professional development programs.
Seminars on Science has received support from organizations including The Atlantic Philanthropies, NASA, NOAA, NSF, The Howard Hughes Medical Institute, and The Arthur Vining Davis Foundations.
Want to learn more about Seminars on Science? Contact us by email at learn@amnh.org or +1 (800) 649-6715, available Monday to Friday, 9-5 PM EDT. Follow us on social media to stay up to date on our latest courses and program news!
Social media
Facebook: seminarsonscience
Twitter: @AMNH_SoS
Instagram: @amnh