Esade
Esade has been one of the world's top-ranked business schools for over 60 years. It is a not-for-profit academic institution that sets global standards in management and law education. We are experts in innovation and transformation, and we develop future professionals capable of leading projects that generate economic value and at the same time have a positive impact on the environment, on people and in society.
Our prestige, a seal of approval for your training Internationally accredited
#10 best university in Europe to study business administration undergraduate degrees, QS World University Ranking by subject
#1 Private University in Spain for a Bachelor in Management - El Mundo, 2021
#1 University in Innovative Education - El Economista, 2020
#1 International Experience Worldwide - The Economist, 2019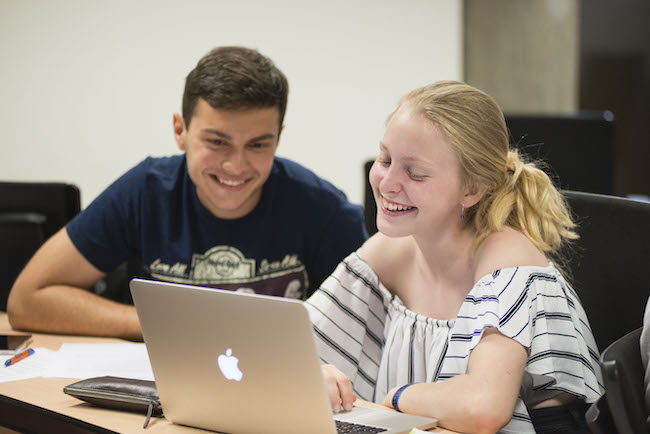 Study in Barcelona
Barcelona, the capital of Catalonia, is one of the world's most cosmopolitan and exciting cities. This Mediterranean port has a long international history and is always open to change and new experiences. That growth mindset has led it to become a hub for fashion, biotech, science and design. For culture, cuisine, business, sport and study, Barcelona is the place to be.
Admissions process
Esade has its own admission process, independent of the pre-enrolment process for state-owned universities. The process is open to everyone. Submit your application if you are a talented student with the will to achieve your personal and professional goals, and you are in the last year of secondary education regardless of your school specialisation.
Scholarships and fundings
Esade facilitates access to your degree course by offering a variety of funding channels, irrespective of your household income or geographical, social or cultural origin.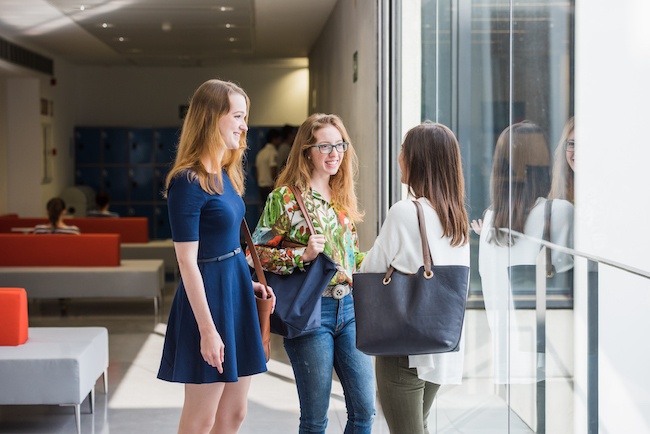 What Bachelors programmes do we offer?
If you are interested in business, law or international relations, ESADE offers seven programmes that can help you start your career as a highly qualified professional capable of offering high added value. Whatever programme you choose, you will receive differential training that integrates additional content – beyond that offered in official degree programmes – as well as multiple educational experiences both inside and outside of the classroom, in Spain and abroad. By the time you graduate, you will be a professional with language skills, field-specific experience acquired through internships, international experience, and communication, leadership and public-speaking skills.
1. Bachelor of Business Administration (Bilingual Spanish-English or 100% in English)
2. Bachelor in Global Governance, Economics & Legal Order (100% in English)
3. Bachelor in Transformational Business and Social Impact (100% in English)
4. Bachelor of Business Administration & Bachelor in Artificial Intelligence for Business (100% in English)
5. Bachelor in Law (Bilingual Spanish-English)
6. Double Degree in Law + Global Governance, Economics & Legal Order (Bilingual Spanish-English)
7. Double Degree in Business Administration and Law (Bilingual Spanish-English)
Contact information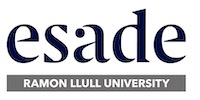 Esade Business & Law School
Av. Torre Blanca, 59 - E-08172
Sant Cugat – Barcelona, Spain
Phone: +34 932802995
Mail: admissions@esade.edu
Follow us:
Facebook: esadebs
Twitter: @esade
Instagram: esade_undergrad
YouTube: esade
Esade News: https://www.esade.edu/en/news-events/Esade-news