IELC

University
The Education University of Hong Kong is a publicly funded university in Hong Kong dedicated to the advancement of teaching and learning. In 2023/24, EdUHK was ranked 4th in Asia and 21st in the world for Education and Training by Quacquarelli Symonds.
IELC programme
The Executive Master of Arts in International Educational Leadership and Change (IELC) is a part-time, modular, and online postgraduate programme. It is designed to develop leaders who can operate successfully in an international leadership environment and lead educational change, particularly in the East Asian context.
Our aim is to bring together people from a range of professional and educational backgrounds to create a stimulating, creative, and practice-focused learning network within which meaningful change can be discussed and enacted.
The IELC is ideal for aspiring and practicing leaders in local and international school settings, including those offering International Baccalaureate programmes.
Special Features
Online delivery
World-class leadership development
Flexible structure and innovative learning
Global reputation and alliances, including with the IB
Regionally-focused teaching
International scope and content
Networking opportunities
Gateway to further study
Mode of delivery
IELC courses are delivered through distance education. The use of online technology enriches the learning experience and provides participants with the flexibility to balance their academic studies with professional commitments. Online delivery also facilitates communication, work, and networking with supervisors, fellow participants, and international professional experts.
All taught courses have an 'IB Hub' providing additional learning resources designed for participants interested in leadership in IB contexts.
Participants typically take 18 months to complete all the course requirements.
Instructors
The courses are taught by a team of internationally recognised scholars and experienced school leaders who deeply understand education issues in Asian and global education contexts. Our team has published widely on the IB and completed multiple IB-commissioned research projects.
IB Certificates
EdUHK collaborates with the International Baccalaureate to offer two postgraduate leadership certificates for participants who complete the IELC programme:
IB Certificate in Leadership Practice is designed for educators and administrators who want to improve their leadership capabilities or career aspirations in an IB context. Participants develop and refine their ability to take on leadership responsibilities and understand their role in guiding a school through IB authorisation and implementation.
IB Advanced Certificate in Leadership Research uses rigorous investigative work to give educators and administrators a more profound understanding of IB leadership responsibilities and capabilities. It includes research within the context of IB leadership and deep reflection on personal leadership practice.
Applications
The IELC welcomes applications from practicing and aspiring school leaders, such as principals, middle leaders, teacher leaders, curriculum leaders, and NGO managers, who hold an approved bachelor's degree and at least three years of professional experience. We accept applications on an ongoing basis with entry points in January, May, July, and October each year.
The tuition fee for the whole programme is HK$126,000 (HK$15,750 per course) in 2023/24. All IELC applicants are eligible for the Future Leaders Scholarship valued at HK$30,000.
You are also welcome to contact IELC Programme Leader, Dr Ewan Wright, by email: etmwright@eduhk.hk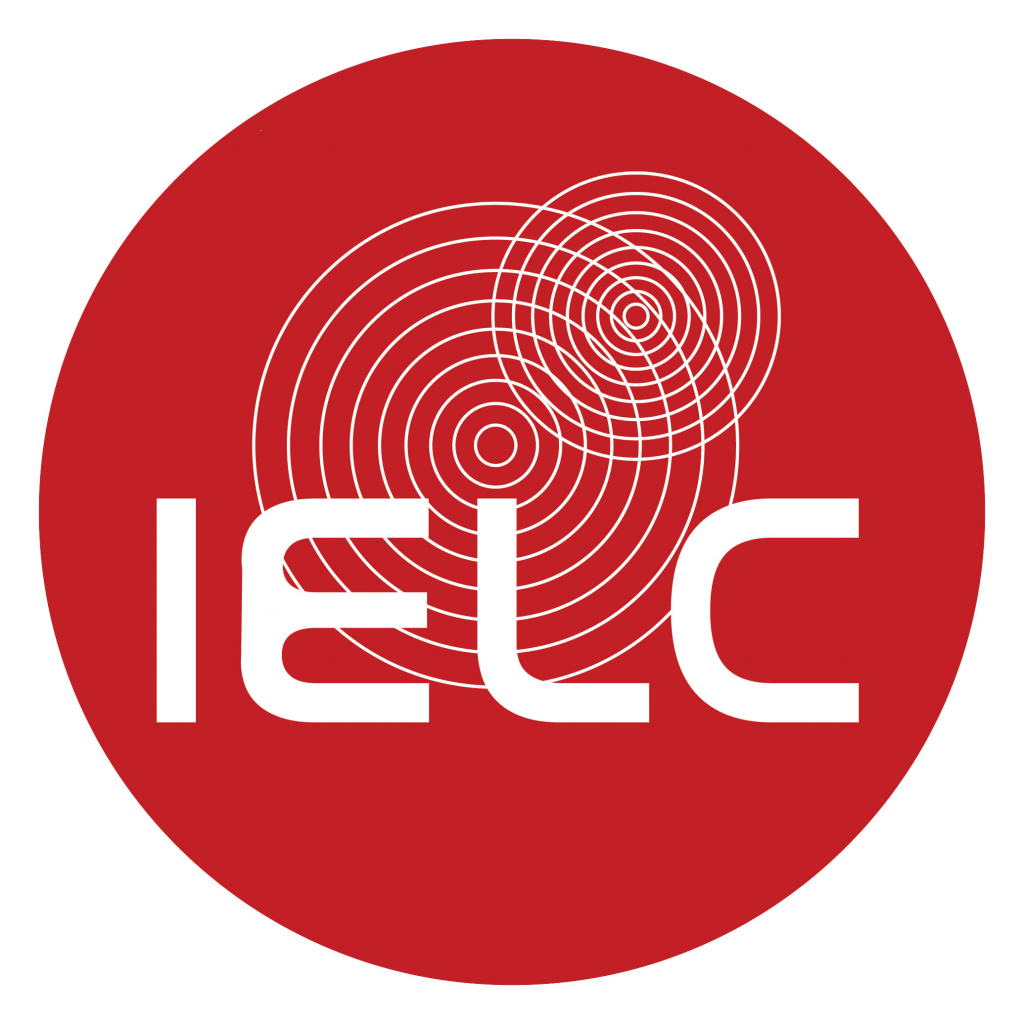 Contacts:
Email: ielc@eduhk.hk
Website: www.ielc.eduhk.hk