Kühne Logistics University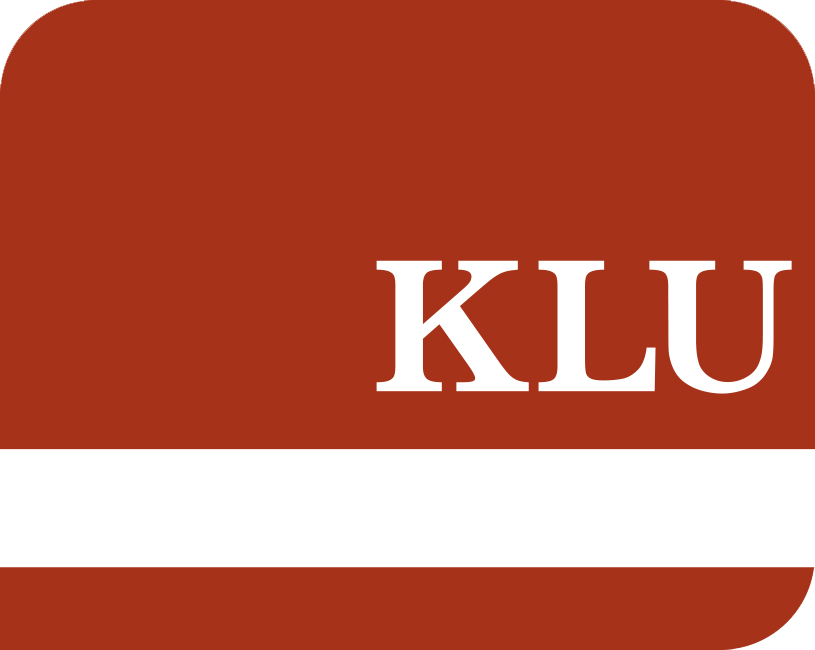 Becoming an expert
KLU, the Kühne Logistics University, is the world's top university educating leaders and change-makers with strong operations mindsets. Concentrating on logistics and leadership in research and teaching, and with a skillset built upon KLU's focus areas digital transformation, sustainability, entrepreneurship & value creation, KLU offers various programs and courses that prepare students to take on international leadership positions. What starts with the Bachelor in Business Administration (or the Preparation Program) can be continued with the general Master in International Management or the specialized Master in Logistics and Supply Chain Management. The Doctoral Program (PhD), the part-time MBA in Leadership and Supply Chain Management, and the Master in Sustainable Management and Operations are specially designed for high achievers who aim to deepen their knowledge in research or leadership skills at the Kuehne Logistics University. By combining these management and leadership competencies with data science and information technology, our graduates are perfectly equipped to change the world responsibly and sustainably.
The KLU student experience
One thing that sets KLU apart from other universities and business schools is its vibrant feeling of family and community spirit. The university hosts several student clubs, events, and extracurricular activities that are crucial components of both your professional and personal growth. Actively engaging in social activities in the community not only offers KLU students the opportunity to make connections and further enjoy the student experience, but it is also highly valued by employers. Including a voluntary experience in your resume adds proof of your initiative, commitment, and development of soft skills that can make you stand out from the crowd.
Study abroad – an international experience
KLU is an international community with around half of our students coming from abroad. Additionally, KLU has an international faculty; all courses are taught in English. All bachelor students spend an exchange semester at one of our partner universities. Master students in the standard track can spend their third semester abroad. Enrolled as a full-time student at the host university, you will acquire first-hand insights into new cultures and countries and have unique experiences.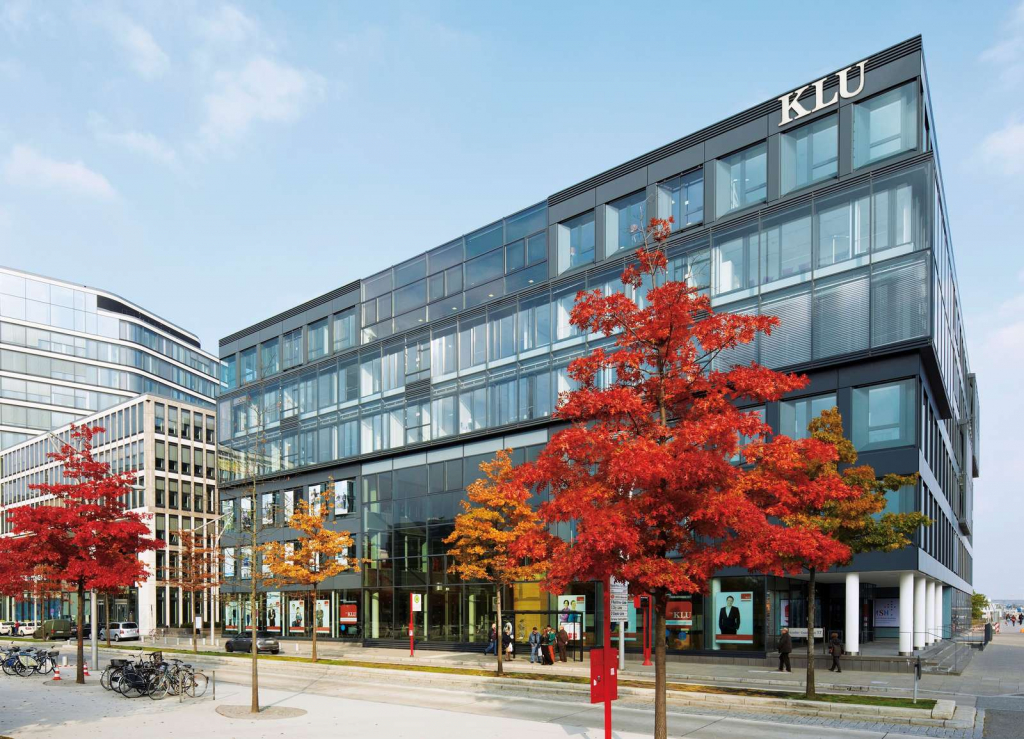 IB scholarship opportunities
Candidates for the International Advocate Scholarship / IB Scholarship bring international experiences and display a passion to learn from, and pursue a career in an international environment/sector. They are able to identify opportunities where they sought out international experiences, and what they have learned thus far.
Alumni career support
KLU support and services don't stop when you graduate. KLU Alumni Association e.V. are happy to provide your exclusive gateway to a network that will empower and inspire you throughout your personal and professional journey. Whether you are a current student eager to embark on your future or an accomplished graduate seeking to reconnect with your alma mater, we are here to help. KLU Compass membership allows you to (re)connect & network, to advance & develop, to inspire & share.
Contact:
Address: Großer Grasbrook 17, 20457 Hamburg, Germany
Phone: +49 40 328707-0
Email: study@the-klu.org
Instagram: https://www.instagram.com/kuehnelogisticsuniversity/
Youtube: https://www.youtube.com/user/KLUHamburg
Facebook: https://www.facebook.com/kuehnelogisticsuniversity/