La Trobe University
La Trobe University is a world-leading university, placing in the top one per cent of universities globally (Times Higher Education (THE), 2021, World University Rankings 2022 Consejo Superior de Investigaciones Científicas (CSIC), 2021, Ranking Web of Universities). With an educational history going back over 50 years, the University has a heritage of transformation for students and societies around the world.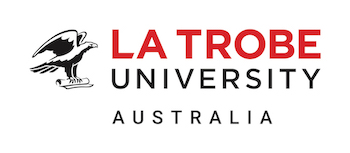 La Trobe is a premier research institution in Australia, with all its broad research areas being described as 'at', 'above' or 'well above' world standard (Australian Research Council, 2019, Excellence in Research for Australia (ERA) Outcomes 2018). La Trobe is a diverse and inclusive environment, with students from dozens of countries, as well as being in the top 50 for international students globally (QS World University Rankings, 2023), rising 23 places in 2022 alone.
La Trobe places a clear focus on inclusivity and social impact, and it shows, as they're ranked in the top 20 universities worldwide for their commitment to advancing the UN's Sustainable Development Goals (THE Impact Rankings 2022).
International students who choose La Trobe will access a uniquely Australian study experience. From seven different campuses across metropolitan and rural locations, as well as the country's only university wildlife sanctuary, students get the best of Melbourne and its incredible regional landscapes.
La Trobe continues to innovate and transform, with AUD 5 billion investments into a new University City of Future at the Melbourne (Bundoora) Campus and an active program of world-class research, to name a few of its current activities.
Students at La Trobe will be prepared for the future and equipped to make an impact today.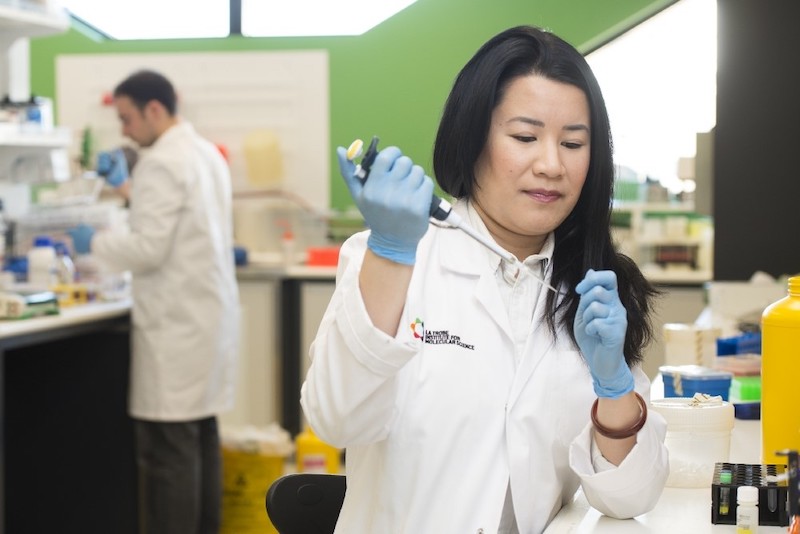 Key study areas
By choosing La Trobe, you'll join bold thinkers, gain industry experience, see the world from a global perspective and graduate job-ready. Take the next step towards your career and explore our wide and diverse range of degrees in our key study areas of:
Arts, social sciences and communications
Business and commerce
Education and teaching
Health
Engineering
IT
Law
Criminology
Science
Discover our exciting range of courses here: latrobe.edu.au/courses
Scholarships
La Trobe University understands that studying overseas is a big decision, especially when it comes to finances. The university has a range of scholarships and support schemes to give students the support they need. By reducing your tuition fee, these scholarships recognise students' achievements and reward their commitment to building a better future.
The university has increased the range and number of scholarships on offer, so scholarships are available for students at all levels of study, from undergraduate and postgraduate coursework to postgraduate research.
The Destination Australia scheme is designed to support and encourage international students to study in regional Australia. Students who are eligible for this award can receive scholarships worth up to AUD 15,000 per annum for up to four years. High-achieving international students who apply for an undergraduate or postgraduate course will be automatically considered for this scholarship. The La Trobe International Scholarship (LTIS) is designed to reward high-achieving international students.
The LTIS is worth between 20 to 30 per cent of the annual fees for the duration of the student's program.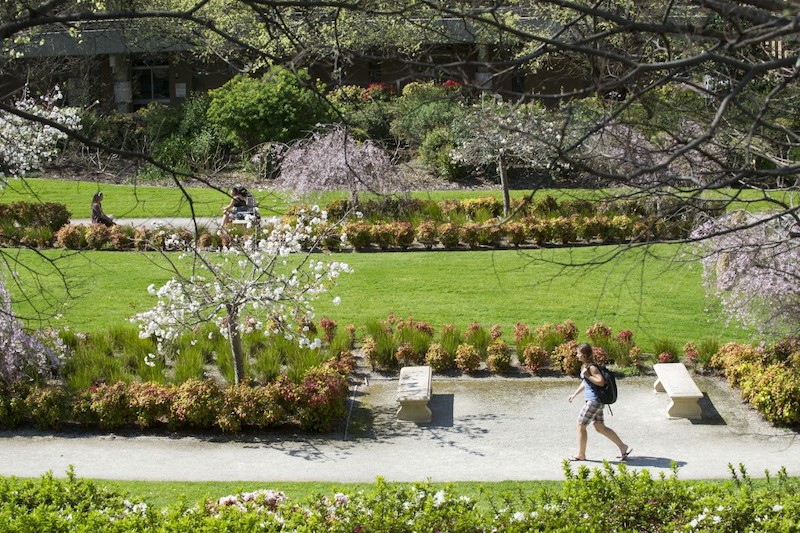 Entry Requirements
International students applying to study at La Trobe University need to fulfil certain academic and English language criteria to be accepted in a program of study.
Academic requirements vary for different courses but broadly, students need to have completed the equivalent of an Australian Year 12, with the required scores for entry into an undergraduate program. Postgraduate programs require students to have completed their bachelor's degree in a relevant subject from a recognised institute, though there may be specific requirements for different courses.
La Trobe has minimum English language requirements for various levels – undergraduate, postgraduate and graduate research study. In most cases, an overall IELTS score of 6.0, with no band less than 6.0, is the minimum requirement. Some courses may need a higher level of English proficiency than just the minimum scores.
While IELTS is considered a primary measure of English proficiency, La Trobe accepts other approved language tests if the student's overall score is equivalent to the required IELTS score. These tests include:
TOEFL Internet-based test (IBT)
Pearson Test of English – Academic (PTE)
Cambridge Certificate of Advanced English (CAE)/ Cambridge Certificate of Proficiency in English (CPE).
Accommodation
La Trobe offers a range of comfortable accommodation options, regardless of what campus students are attending. Living on campus is the best way for students to experience what the University has to offer and make friends for life. International students are entitled to a 20 per cent waiver of rental costs when they choose to live on campus.
Find out more here: https://www.latrobe.edu.au/accommodation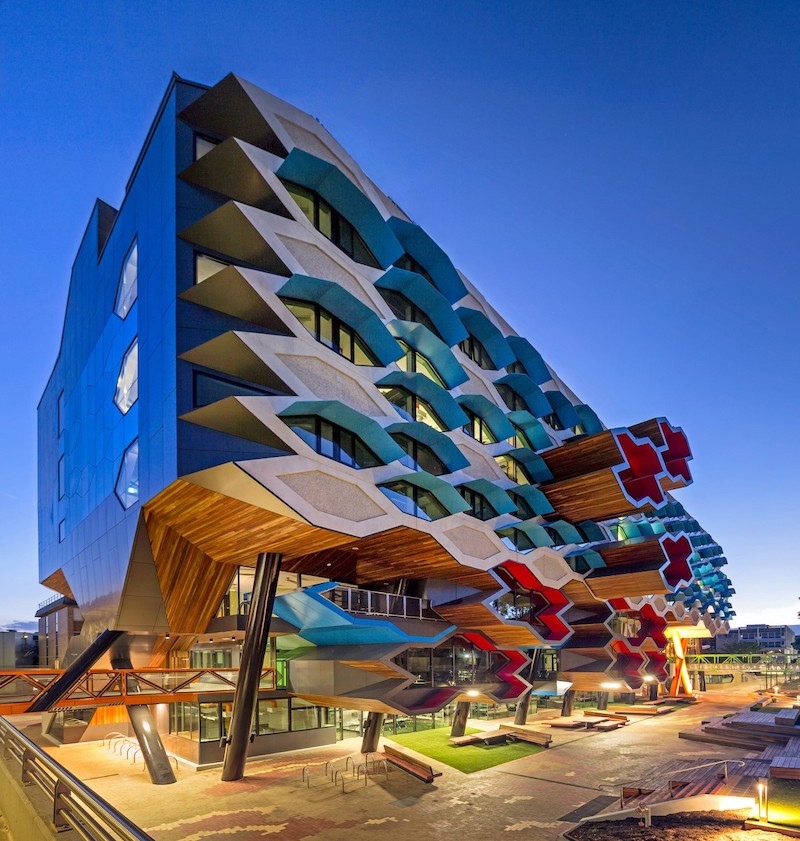 Social Media