Advice to my 16-year-old self… Lessons from leading teachers at The University of Queensland
Posted on 24th Mar 2021 in University Study, Australia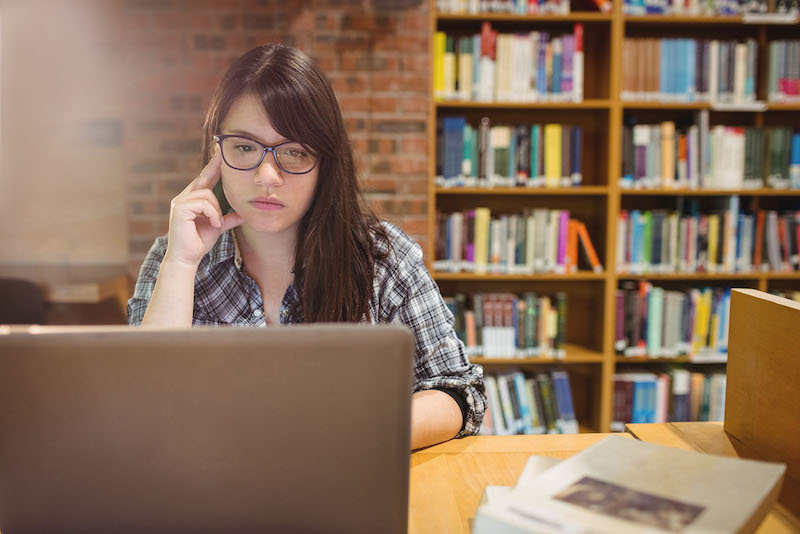 We can all agree that your senior years of high school can be a really challenging time. Between navigating friendships, final exams, where you choose to study after high school, and your future career it may feel like every day is full of tough choices and new responsibilities.
While we can't predict what will happen in your future, we have been in your shoes! We asked some of The University of Queensland's most successful academics the advice they wish they could give to their 16 year old selves.
Dr Aideen McInerney-Leo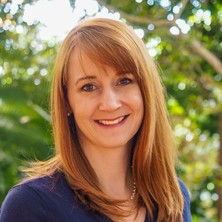 Aideen is a researcher at The University of Queensland Diamantina Institute, which investigates cancer, immunology, and genomic medicine. Aideen, and all her colleagues, are committed to improving the detection and management of severe and chronic diseases.
In her advice to her younger self, Aideen expresses compassion and acknowledges that high school can be some of the hardest and most stressful times of a young person's life thus far. However, that means that better days are coming and your raison d'être will soon become apparent. Aideen reminds herself – and her readers – that while it is obviously important to be kind to others, you also need to be kind to yourself.
An important point from Aideen that applies to all secondary students is that there is the possibility that you will be equally happy in a variety of careers.
"When considering your skill set and strengths – if you are a 'people person', problem solver, or a creative thinker – you may find that these will help you excel in multiple fields. Relieve some of the pressure to find the "one perfect job", and instead focus on taking advantage of the wide range of opportunities available to you."
Aideen's ability to trust her gut, show initiative and accept that there is not just one career out there has led her to be the successful clinician-academic that she is today.
Dr Anita Heiss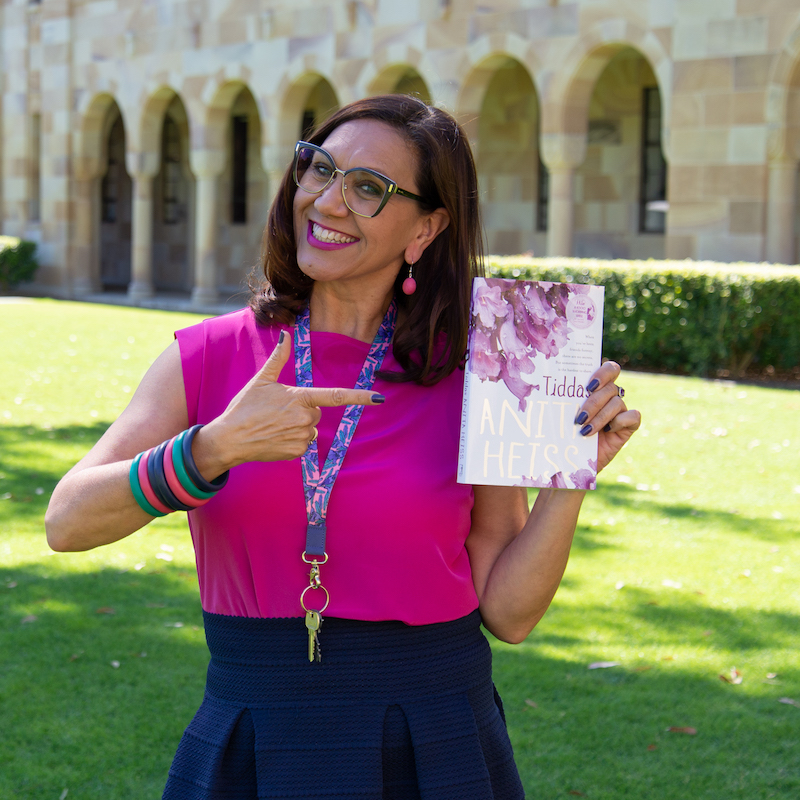 Anita is a multi-award winning writer and an Australian Indigenous rights champion; a Wiradjuri woman, she is a prolific writer of nonfiction, historical fiction, children's literature, and commercial fiction. She is also a Professor of Communications in The University of Queensland's Faculty of Humanities and Social Sciences.
In her advice to her 16-year-old self, Anita emphasises that your choice of undergraduate degree will not necessarily define how your life and career path will end up in your 30s, 40s, or 50s. She believes that young people should trust their instincts, seize every opportunity, and try to embrace both the advice and constructive criticism you'll receive from your loved ones. She also makes a point of asking for help from those who are there to assist.
An issue that Anita raises that plagues many high-performing students is that of "impostor syndrome". This refers to the belief that you are not as competent as others perceive you to be.
"You will learn the hard way that impostor syndrome will not make you better at what you do, it will only waste precious hours of your life, year after year. It would be much better for your mental health and wellbeing to just have more faith in yourself. The truth is, if someone else thinks you are capable of achieving something, then you probably are!"
Professor Tamara Davis AM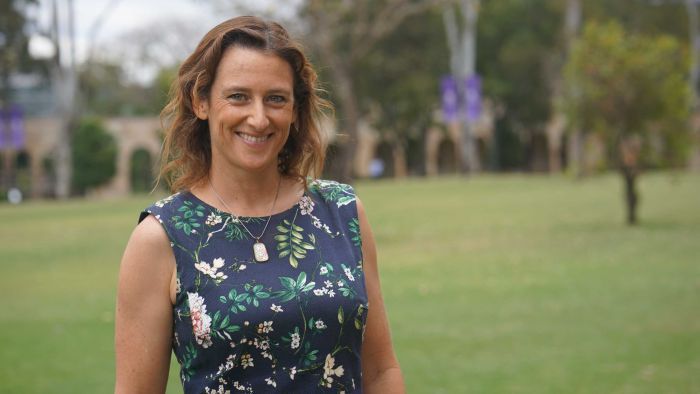 Tamara is an astrophysicist at The University of Queensland's School of Mathematics and Physics. She studies the elusive 'dark energy' that's accelerating the expansion of the universe, and has worked collaboratively with multiple Nobel Prize recipients.
Her first piece of advice for herself, and all other students contemplating university, is to work on something you're interested in.
"If you always work on something you're interested in, you'll end up doing something fascinating. The path your career takes may feel random, but if you work hard you can take advantage of opportunities as they arise."
She also advises that there are going to be parts of school or life that we find difficult and overwhelming. But they may not always be that way. Tamara relates her public speaking journey from being a petrified public speaker in primary school to receiving a Eureka Prize nomination for science communication.
"I remember standing on stage in front of the school when I had to give a talk in assembly with my whole body shaking. At university, I was asked to do talks in class and was so terrified that I never remembered afterwards anything that I said.
My first conference talk, my jaw was shaking so hard that I thought I was going to chip a tooth.
But believe it or not, little by little, public speaking became fun."
As her career progressed, she began receiving invitations to speak at progressively larger events and was eventually invited to collaborate and host one of the Australian Broadcasting Corporation's most popular science shows.
Tamara uses this story to demonstrate that anything can be learned, no matter how unnatural it may feel; remain open to these opportunities and you may surprise yourself!
Read more advice from UQ's teachers on the UQ Future Students website: https://future-students.uq.edu.au/stories/dear-16-year-old-me-advice-uq-academics
What does this mean for you?
As you are approaching the end of your secondary schooling, you will be considering what your next steps will be. The amount of options can seem overwhelming – however, a common theme from amongst the advice of UQ academics is to be kind to and trust yourself.
Keeping an open mind and letting your passions and interests lead you will give you the best possible chance of happiness and success at university and in life.