'Attending PolyU's school of design was the best decision I ever made'
Posted on 13th Mar 2020 in University Study, Hong Kong Tweet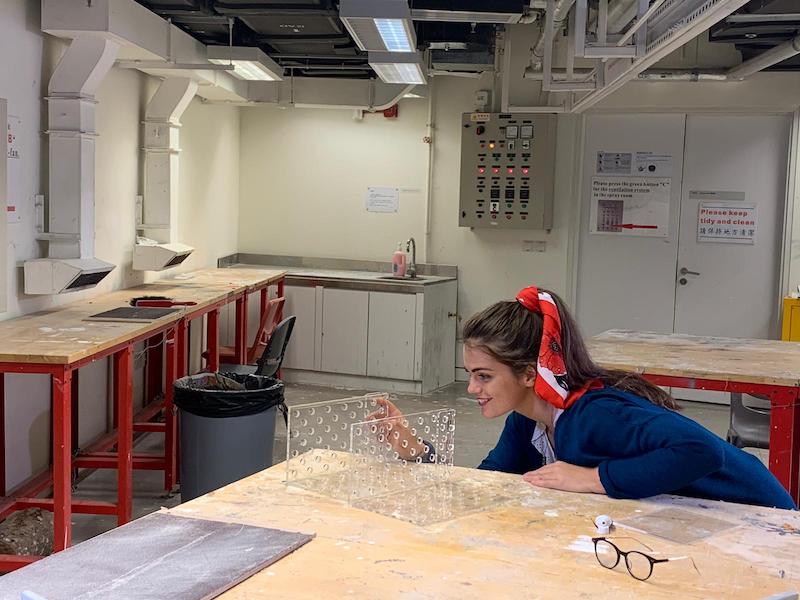 Hello, my name is Iris Chinn and I am an international student here at PolyU. I am currently in my 4th year in the product design programme.
I grew up in the United States and in 2012 I moved to Shenzhen, China to work for my family's company. Living in China was an amazing experience for me. My world opened up and became much more international. During my time there I taught myself Chinese and gained a deeper understanding of Chinese culture. After a few years I wanted to return to school to pursue my dream of becoming a designer, but I didn't feel I was ready to leave southeast Asia. This is when I discovered PolyU, and I was absolutely astounded by the product design programme. I just could not believe that something this amazing was on offer so close to where I was living.
Another reason I moved to Asia was because I am very interested in manufacturing and wanted to educate myself so I could help to find a solution to the world's pollution problems. Coming to PolyU was an amazing opportunity for me and I am extremely grateful for the education I have received so far. PolyU's school of design is ranked 16th in the world - and it did not get that ranking through luck! The schooling is tough and the teachers really push you to your limits, but it has all worth it because the education you get here really sets you up for success in the working world – especially in product design. Previously I could not imagine learning about design and manufacturing from an institution so far removed from where the manufacturing is actually happening, but here at PolyU that is exactly what they have achieved.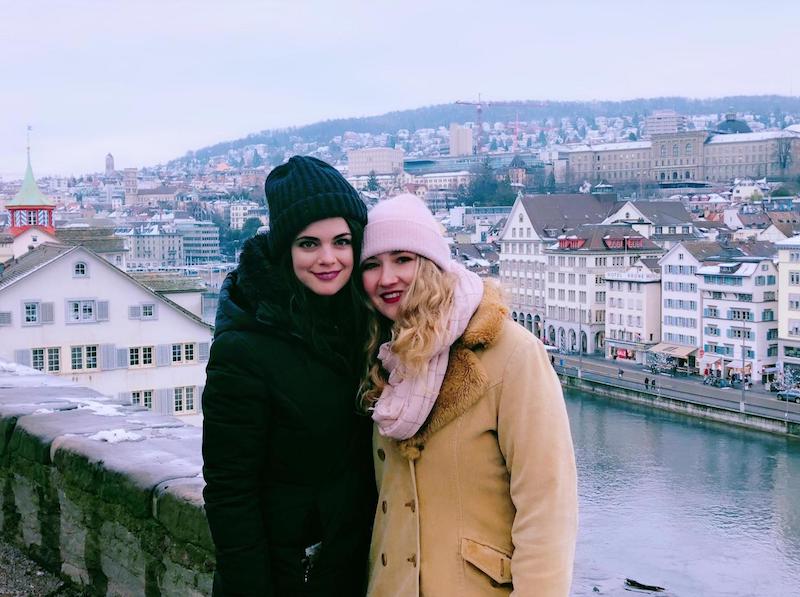 During my time here I took part in an exchange programme with a design school in Zurich, Switzerland. I had an amazing time there and was able to participate in a more "artistic" schooling environment. But this also enabled me to realise that my course at PolyU had made me a far more practical and organised designer. The skills that I have been taught have given me the ability to actualise my creative thoughts in a more productive and efficient way.
The programmes and clubs offered at PolyU will really help you stay motivated and constantly searching for the next thing on your educational or working path. I really hope that my story gives you the inspiration to apply here. I can honestly say that attending PolyU's school of design was the best decision I ever made.
For more information, please visit www.polyu.edu.hk/iao