Chatsworth International School bags the Best IB School in Singapore Award and more​
Posted on 31st May 2022 in School News, International Baccalaureate, Singapore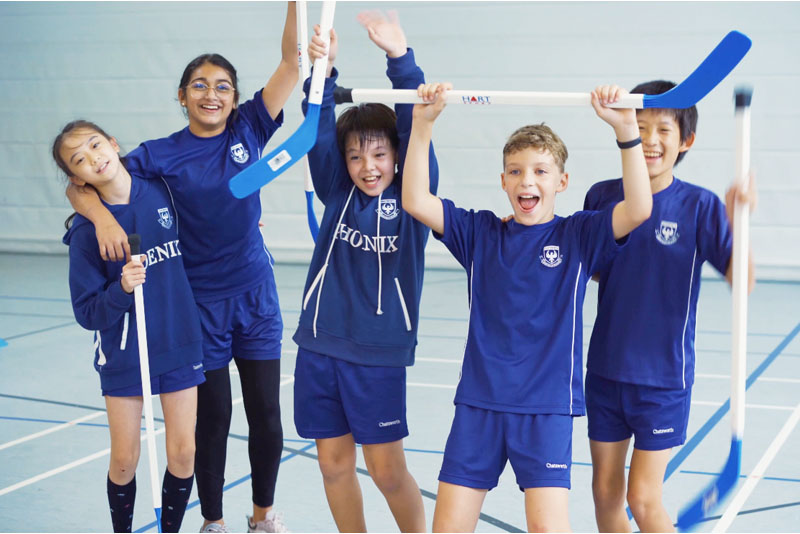 Chatsworth International School is very honoured to be awarded winner of the Best IB School Award and highly commended in the Best School for the Arts Award in the WhichSchoolAdvisor (Singapore) Best Schools Awards 2022.
The inaugural Best Schools Awards (Singapore) launched by WhichschoolAdvisor.com celebrate excellence in education and recognise outstanding learning, teaching, pastoral care and leadership at international schools across Singapore.
Established in 1995, Chatsworth International School prides itself on providing top quality international education at exceptional value, guided by our educational philosophy to inspire, educate and enlighten. As an IB World School offering all the three IB programmes with the IBDP offered since 2004, Chatsworth is committed to developing knowledgeable, confident and caring young people through our creative, innovative and holistic approach to the IB curriculum.
Our students and school community are the heart of Chatsworth. We provide both the hardware and heartware in order to create the best learning environment for our students. Chatsworth offers a carefully designed pastoral care programme that is age-appropriate and allows homeroom teachers and students to enjoy and participate in the pastoral lessons. The school is well equipped with the classrooms, laboratories, sports and arts facilities such as art rooms, music rooms, a kiln, acoustically padded music practice rooms, and performance hall to support the students' learning and interests.
As part of our curriculum, service learning is an important aspect of our balanced approach to develop individuals who are responsible, respectful and compassionate. While service learning is introduced on a more structured and timetabled basis in the Middle Years programme, students at Chatsworth at all year levels have been involved in service activities from organising food and clothing donation drives to fundraising activities to implementing No Trash Tuesdays, recycling initiatives and more.
Chatsworth students consistently achieve above global average results year on year. The school average has been 36 points for the past three years and our graduates receive a wide range of university offers from all over the world. Chatsworth is one of the few international schools in Singapore to offer the full IB MYP eAssessment examination, leading to the award of the IB MYP course results or the IB MYP Certificate. Our MYP5 (Year 11) students achieved excellent results in the MYP eAssessment with 37% of the cohort scoring 50 points or above out of the maximum 56 and 27% earning a Bilingual MYP certificate.
For more information about Chatsworth International School and its Arts programme, please contact the Admissions department.