​Earn an engineering degree – in the Land of Engineers!
Posted on 20th Sep 2018 in University Study, Germany, Science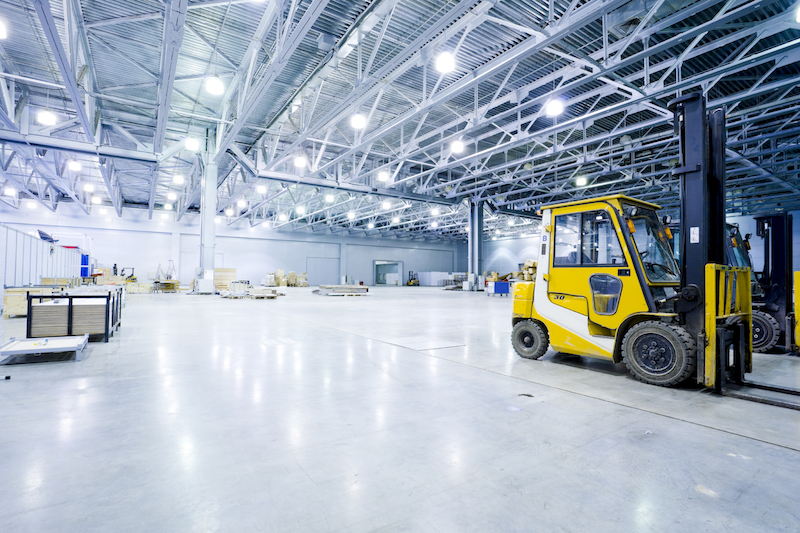 If your goal is a career in the tech industry, the engineering programs at Jacobs University Bremen will put you on the right track. You'll not only be studying in the land of inventors and patents, but also in a city that is home to world-famous brands such as Mercedes-Benz and Airbus. The hands-on bachelor's degree programs connect you with high-tech companies right from the start.
A Bachelor of Science degree 'Made in Germany'

The English-language degree programs will qualify you for a wide range of engineering careers – at industrial companies, consulting firms, or NGOs worldwide.
BSc Industrial Engineering and Management

The main subjects of this interdisciplinary degree program include process engineering, operations research, supply chain management, engineering design, logistics, and project management. With exciting field excursions and case study competitions, this program has a particular focus on real-world application. View degree program.
BSc Electrical and Computer Engineering
Digital computing and digital signal processing are already a critical factor in the development of a wide variety of products such as vehicles, smartphones, and much more. This program focuses on these crucial areas, including the digital processing elements and their programming which make the development of such products possible. View degree program
Both programs perfectly prepare you for the complex tasks of current and future industrial applications, especially in the industry 4.0 – making them the ideal foundation for your successful international career.
Welcome to Bremen – home to major brands
The city is a pioneer of modern technologies in key industries such as automotive, aerospace, wind energy, and logistics. Numerous big players in these fields work closely with Jacobs University and offer the students excellent internship and future career opportunities.
Visit the Jacobs University website to explore your possibilities in the land of engineers!