EU Business School Munich expands its international network
Posted on 11th Aug 2021 in School News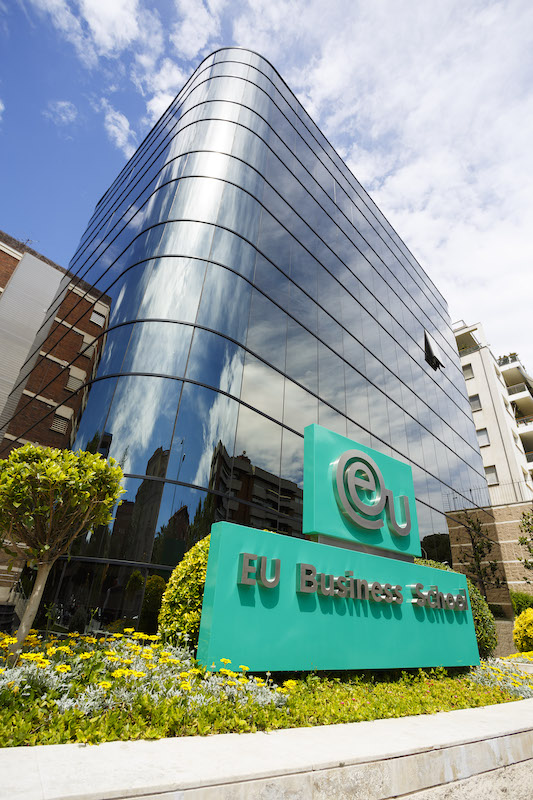 EU Business School (EU) is excited to announce that its Munich campus has signed an agreement with Dublin Business School (DBS) which will become one of its validating academic partners from October 2021 onward.
This new agreement, currently being validated by the authorities, forms part of the institution's ongoing endeavours to expand its educational programs and offer top English taught state-accredited degree programs to its multicultural student body of over 100 nationalities. With this agreement, EU joins forces with one of Ireland's leading providers of business and management education. As Ireland's largest independent higher education institution, DBS has built a strong reputation with industry and is a leading provider of education and training in the Information and Communication Technology (ICT) sector.
EU will offer the following DBS degree programmes: a BA (Hons) in Business and a Master of Business Administration (MBA). The institution is convinced that the rigorous curriculum of each program will provide students with the skills and insights they need for successful careers in business and entrepreneurship.
Joining forces with DBS forms part of EU Business School's strategy to offer a state-of-the-art business education with a portfolio of programs based on the latest business needs. Reinforced by the recently announced investment of one billion euros by Apple in Munich, DBS' syllabus reflects the knowledge base of the leading tech companies such as Google and Facebook, whose European headquarters are based in Ireland, one of Europe's foremost digital hubs. This partnership also offers EU the opportunity to work with an academic partner from an English-speaking country within the European Union.
This validating academic partnership is in addition to EU's existing accrediting university partners whose state-accredited degree programs are recognized for their high educational standards across the world.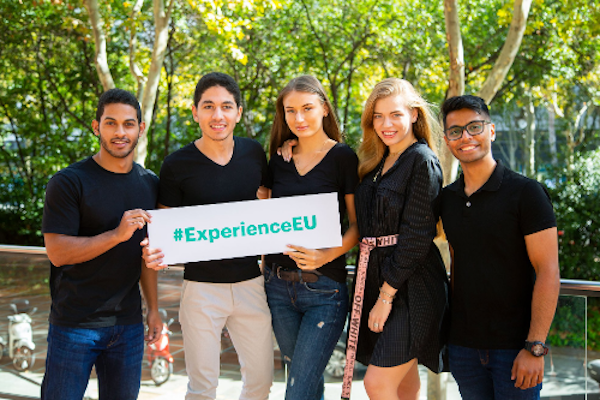 In statements about the agreement with DBS, Luc Craen, vice president and managing director of EU Business School expressed his satisfaction, stating, "I am convinced the Dublin Business School and the extension of our degree programs will further strengthen our institution providing students with the high-level education they need to make it in the business world. DBS is the perfect partner. I look forward to working with them and seeing students build their business skillset with this new degree offer".
Speaking at the launch of the partnership, Andrew Conlan-Trant, Executive Dean of DBS said, "This is an exciting development for DBS as well as for EU Business School, Munich. It underlines our commitment to developing the DBS brand internationally as well as underpinning the promotion of the higher education brand for Ireland abroad. We look forward to developing many more collaborations globally like the one launched today in Germany".
For more information about EU Business School, please contact the communications department at +34 93 201 81 71 or at communications@euruni.edu. Alternatively, you may visit our website at www.euruni.edu.