EU Business School to offer UCAM Programs on its Munich campus
Posted on 5th Aug 2021 in School News, Germany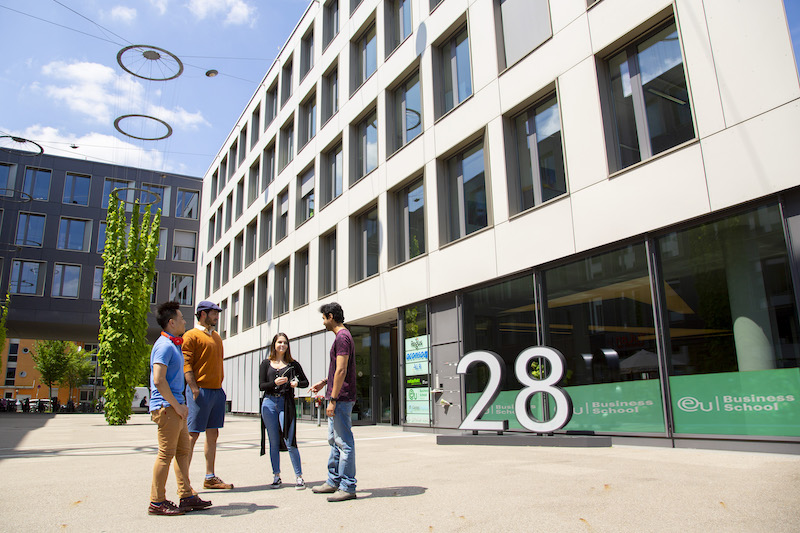 EU Business School (EU) is proud to announce that it has extended its academic partnership with UCAM to its Munich campus. The agreement and degree programs from UCAM, which were authorized for delivery at EU Munich by the Bavarian State Ministry for Science and Art on April 13 of this year, allow EU to strengthen its degree portfolio on its German campus through an extensive offer of UCAM bachelor's, masters and MBA programs (título propio). First intakes will take place in August 2021. Students who successfully complete these programs will be able to apply for a job-seeking visa in Germany after graduation.
In addition to an MBA program (título propio) with 11 majors and seven bachelor's degrees (título propio), EU Munich also joins forces with UCAM to deliver seven of its masters programs giving students the opportunity to specialize in new and growing areas of business. These state-of-the-art master degrees (título propio) are in Management, Marketing, Finance, Tourism & Hospitality Management, Innovation & Entrepreneurship, Digital Business and Fashion & Luxury Business. Already delivered at EU's campuses in Barcelona, Geneva, Montreux and online, these programs are being introduced in Munich in response to high student satisfaction and employer reputation.
This agreement further strengthens EU's long-standing relationship with UCAM. Since 2016, EU has expanded its UCAM degree program offer across all its campuses and is highly satisfied with its learning approach and up-to-date curricula. These programs have been developed to keep students abreast of the latest sector trends and prepare them for future career success.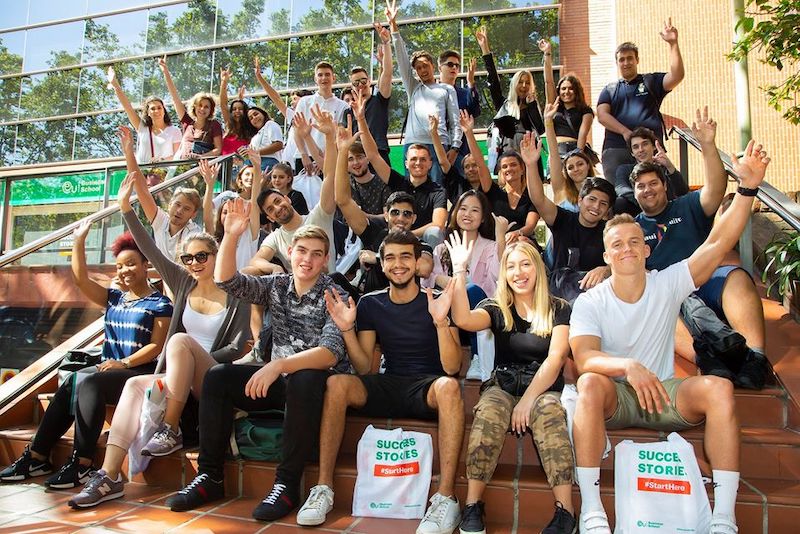 Luc Craen, Vice President and Managing Director of EU Business School, stated, "We are excited to strengthen our program portfolio by extending our UCAM university degree offer to students who wish to study in Munich. The programs' pragmatic learning approach, state-of-the-art syllabi and high academic standards will help shape our students into top international business professionals of the future. We look forward to seeing them grow into the next generation of outstanding business leaders."
For more information about EU Business School, please contact the communications department at +34 93 201 81 71 or communications@euruni.edu. Alternatively, you can visit our website at www.euruni.edu.