GIS students celebrate after record-breaking IB results
Posted on 22nd Aug 2018 in School News, Thailand Tweet
Students from Garden International School (GIS) are celebrating after a record-breaking set of IB Diploma results.
For the 3rd year running, GIS, on Thailand's Eastern Seaboard, had a 100% pass rate for the IB Diploma. Three students also achieved the incredibly-difficult feat of scoring more 40 points or more out of 45; the first time this is happened with a single cohort.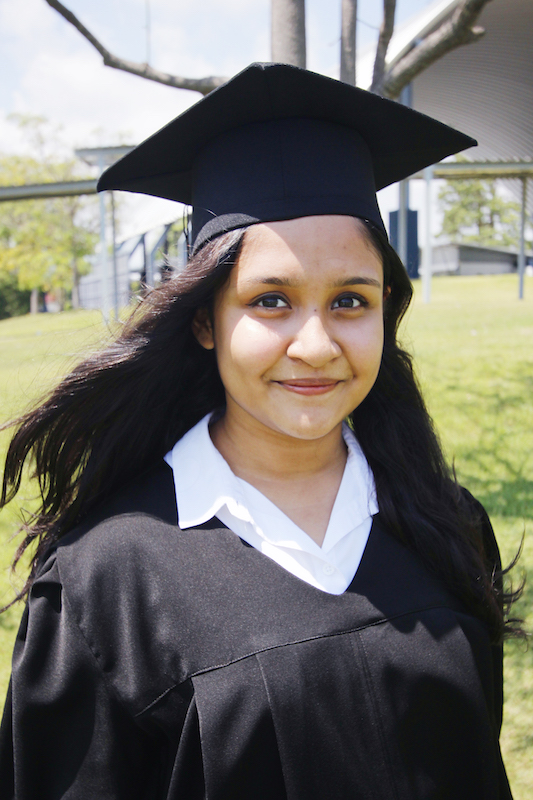 One student, Shilpi, managed 44 points out of 45, which places her in the top 1 per cent of IB students worldwide. This is also the highest-ever score by a female student at GIS.
The average points score per student was 35 – another record and far above the global average of 29 points.
As a result, GIS students are now looking heading to some of the world's leading universities.
IB Diploma Coordinator Mark Beales said: "These fantastic results show what a talented and hard-working group of students we have at GIS. It also reflects the support given by teachers to our students; this helps ensure we consistently achieve results that are far above the world average.
"As the most experienced IB school in the region, we're delighted to see such wonderful students getting these top results." For more on GIS, visit www.gardenrayong.com.