IB extra-curricular activities prepare students for university and life beyond
Posted on 18th Sep 2017 in Diploma Programme, International Baccalaureate Tweet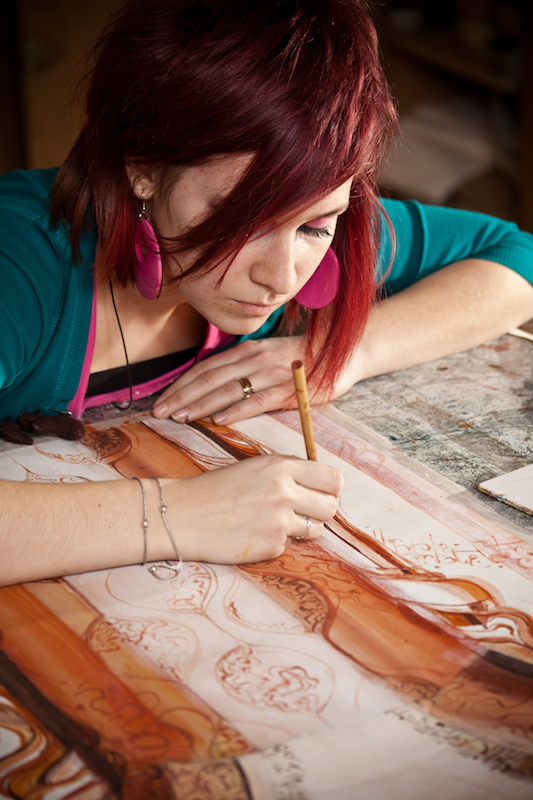 Research undertaken by the University of Bath into the impact of an extra-curricular component of the International Baccalaureate (IB) Diploma Programme (DP) has revealed that DP students are well-prepared for university, and for life.
DP modelThe report, based on responses from almost 8,000 students as well as programme coordinators and alumni, questions respondents on their creativity, activity, and service (CAS)* experiences – a compulsory experiential learning component of the DP 'core.' Students complete a wide variety of extra-curricular activities, community service and athletic pursuits to fulfil this requirement. Over 80% of students said that the activities helped prepare them for the future while 73% also believe that CAS is helpful preparation for university.
Lilian Anegbe, DP graduate and PhD student, said: "The CAS component of the DP encouraged learning beyond the classroom. I explored a number of diverse areas, from sports to various charitable projects. CAS helped me to develop the necessary skills to cope with demanding workloads and better manage my time – this was very useful to me as an undergraduate student and is now invaluable in my role as a doctoral researcher."
Overall, the study also found that participation in CAS activities was perceived to positively contribute towards students' personal dispositions, behaviour and interpersonal relationships, as well as having a positive impact on wider communities.
Nearly 80% of alumni who participated in the research agreed with the statement that "CAS helped me to learn about life, the world and other people", reinforcing the belief that it supports a more rounded, holistic education. As highlighted by DP graduate Anna-Sophia Lazarou; "CAS ensures that you develop a holistic approach to life."
The research findings confirm that the DP not only develops students academically, but also provides a personal journey of self-discovery for each student, thus better preparing them for university and life beyond formal education.
Mary Hayden, Lead Researcher for this study, noted: "We at the University of Bath are delighted to have undertaken the largest ever study of the CAS element of the DP. Involving schools in both IB Asia Pacific and IB Africa Europe Middle East regions, and with input through online surveys and face to face interviews from some 8000 current DP students, 500 CAS Coordinators and 900 IBDP alumni, the findings from this project will inform the development of this central element of the DP.
"The findings of the research show that participating in CAS is beneficial for students in supporting not only their preparation for further studies at university level, but also their longer-term development post-education. CAS participation contributes to developments in students relating to their personal dispositions, behaviour and interpersonal relationships which lead to enhancement of life skills including increased confidence, the ability to work as a team, and time management."
The study's respondents also believe that the CAS element of the DP helps students to become better at persevering, taking on new challenges and developing stronger interpersonal skills - necessary attributes for young people to be able to thrive at university.
Chantell Wyten, CAS Curriculum Manager at International Baccalaureate said: ''Students need opportunities to develop initiative, responsibility and flexibility throughout their education in order to finish secondary education as well-rounded individuals. The CAS element of the DP encourages students to learn beyond the classroom and ensures that they finish the programme with a breadth of knowledge that isn't limited to academia, having also enhanced their personal and interpersonal skills.''
About the report
The University of Bath report is based on 7,973 students, 490 coordinators and 903 alumni from the AEM and AP regions. The research took place in 2015 and was purposed to find out the impact of CAS on students and communities.
*The 'activity' component of CAS was formerly named 'action.' In the research study discussed in this post, vocabulary was used from the 2008 Creativity, action, service guide – creativity, action, service – is used to reflect the language of the stakeholders at the time the study was undertaken.
Please click the following to access: