International Baccalaureate presents 'A Better World Through Education' with ITN Productions
Posted on 24th Mar 2017 in International Baccalaureate Tweet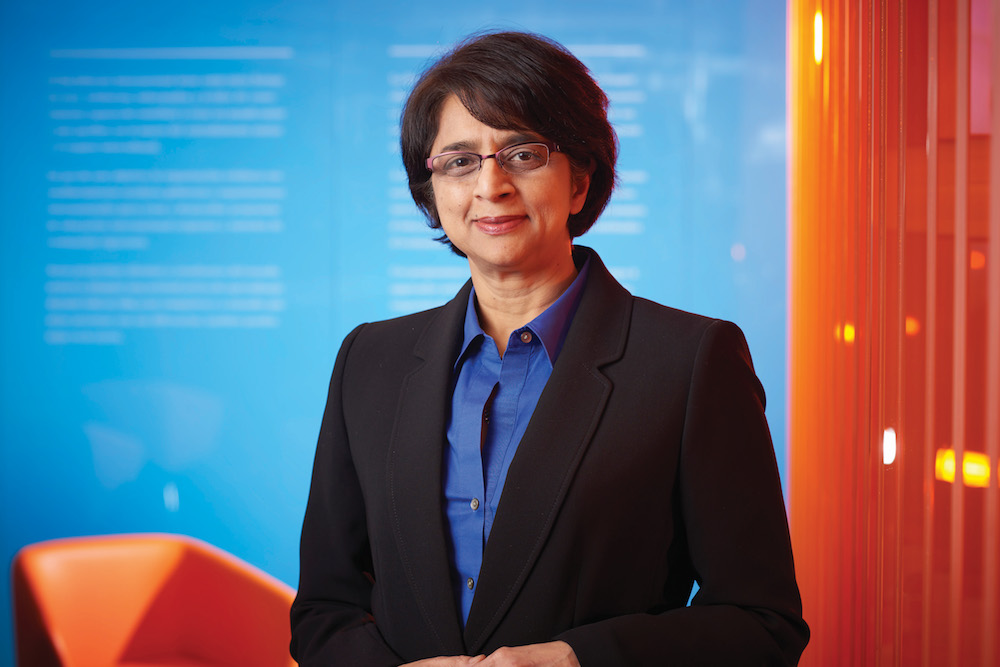 In a unique communications partnership, the International Baccalaureate and ITN Productions are producing a news and current affairs-style programme named 'A Better World Through Education' hosted by national newsreader Natasha Kaplinsky.
The programme will explore how IB education impacts the world through its global impact on students, schools and communities. The IB develops students' curiosity, self-motivation, confidence, and a flexibility for learning, alongside academic rigour and the ability to think across disciplines. We will look at how IB teaching develops "the whole child", while building international mindedness and the open-minded respect for other views which are more needed than ever in today's conflicted world.
'A Better World Through Education' will look at how teachers are given the independence to teach their students the IB curriculum in the ways that most motivates and encourages the students, supported by the IB Educator Network, which is a unique network of almost 5000 IB educators who train and develop fellow teachers globally.
Drawing upon ITN's 60-year heritage and expertise in storytelling, the film will bring to life the diversity of IB schools across the globe and how they are making a remarkable difference. We will explore the breadth of what the IB offers, and the reach of its students as the IB approaches its 50th Anniversary.
The programme will combine key interviews and reports with sponsored editorial profiles of some of the leading organisations who are working closely with the IB and its global membership.
'A Better World Through Education' will launch at the IB Global Conference on the 25th October at The Hague, Netherlands. The programme will form part of an extensive communications campaign featuring IB members, partners, government decision makers, as well as relevant journalists, writers and bloggers.
Dr Siva Kumari, Director General, International Baccalaureate, said: "As we head to our 50th anniversary year, the IB will continue to celebrate international education with its schools, teachers and students. The partnership with ITN Productions is a key element of that effort. I'm looking forward to seeing the energy we generate in our classrooms—among both students and teachers—come alive on film. The effect the IB movement has on our schools, and on the outside world, is achieved through innovation, service and community, and that is how we deliver our mission—education for a better world. We want to share that message with those who have an interest in the future of education and in developing the citizens who will build a better tomorrow."
Simon Shelley, Head of Industry News, ITN Productions, said: "ITN Productions is delighted to be partnering with the International Baccalaureate, to examine the programmes of education aimed at producing curious, self-motivated, and confident young people.
"We're excited to embark on this project and engage with schools and key people across the globe who are dedicated to shaping the future of education and assessment."