IB to challenge how educators can be more effective practitioners at the annual African Education Festival
Posted on 29th Jan 2020 in International Baccalaureate Tweet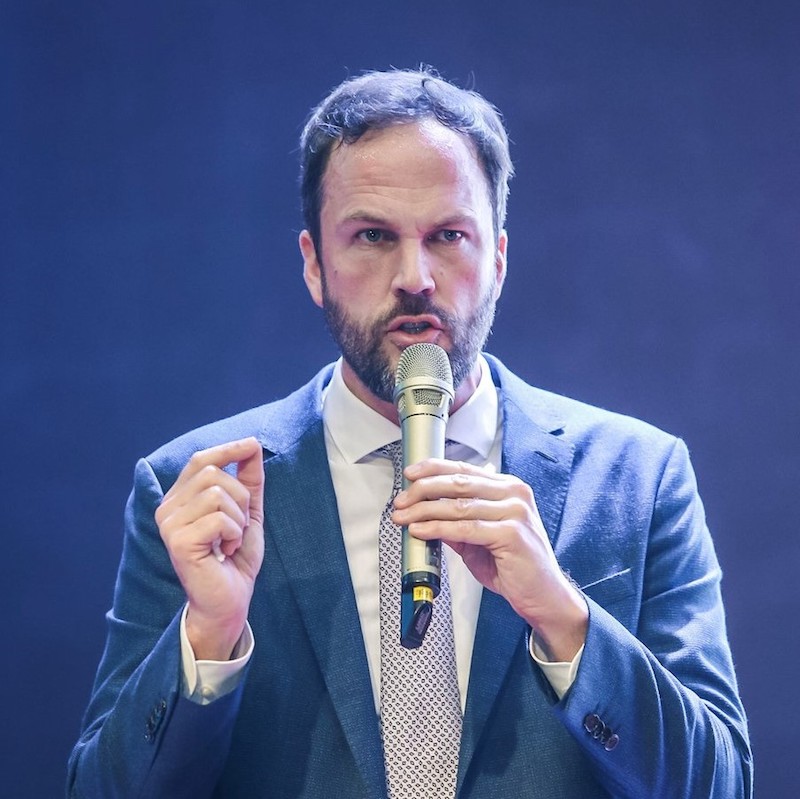 Conrad Hughes pictured above
The International Baccalaureate (IB), a leader in international education, will be hosting its annual African Education Festival in Johannesburg, South Africa on 27 – 28 February, under the theme of Leading and Learning in the 21st Century with a special focus on 'Inspire, Innovate, Integrate'.
Renowned education experts, including policymakers, principals and heads of schools, and administrators from across Africa and further afield, will convene to discuss current education trends, explore and share innovation in education practice and capture key developments in both educational leadership and learning.
The two-day conference is designed to encourage educational leaders to expand their professional connections, discuss new ideas and access valuable resources, become part of an impactful learning community and develop their agency to inspire, innovate and integrate.
The African Education Festival will provide a platform for educators to pose and discuss challenging questions including: How to remain inspired and be more effective practitioners, how to create educational ecosystems that thrive within and beyond the confines of a classroom, how to develop students who understand their role and will be positioned to succeed in our globalized, integrated and collaborative world.
A diverse panel of speakers
Delegates will hear from Conrad Hughes, Campus and Secondary Principal at the International School of Geneva, La Grande Boissière, who will be talking about the importance of critical thinking in the 21st Century. Ahead of speaking at the event, Conrad commented: "We are living in a world of sound bites, bandwagons, fads, over-simplifications and misinformation. This takes place in the spectra of politics, social media and vested financial interests that dominate many information fields. I'll be exposing some of the most heinous cases in my session at the African Education Festival."
Melanie Smuts, founder & board chair at Streetlight Schools, will discuss how education allows communities to hold onto hope. She said: "We are re-thinking the academic approach in South Africa by reviewing students' current learning and engaging with families in the community; through this process we have discovered what it means to build world class education from the ground up. This in itself is inspiring."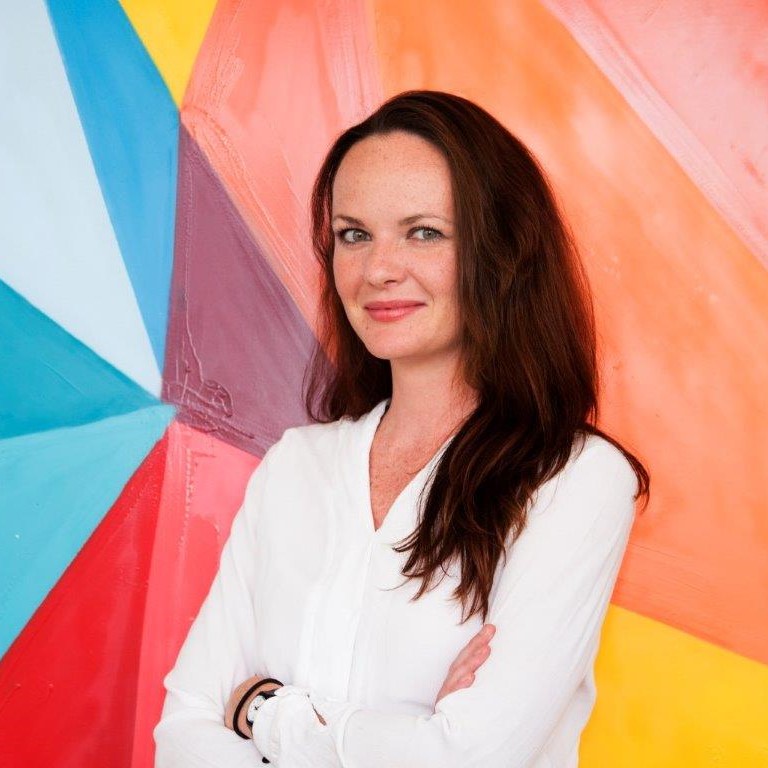 Wandile Mthiyane, a social entrepreneur, founder and CEO of Ubuntu Design Group, will draw on his own personal journey with education in his session. He said: "We need to establish an explorative educational system that prepares learners to be critical thinkers and problem-solvers rather than to prepare them for one specific skill or position that might be obsolete by the time they graduate."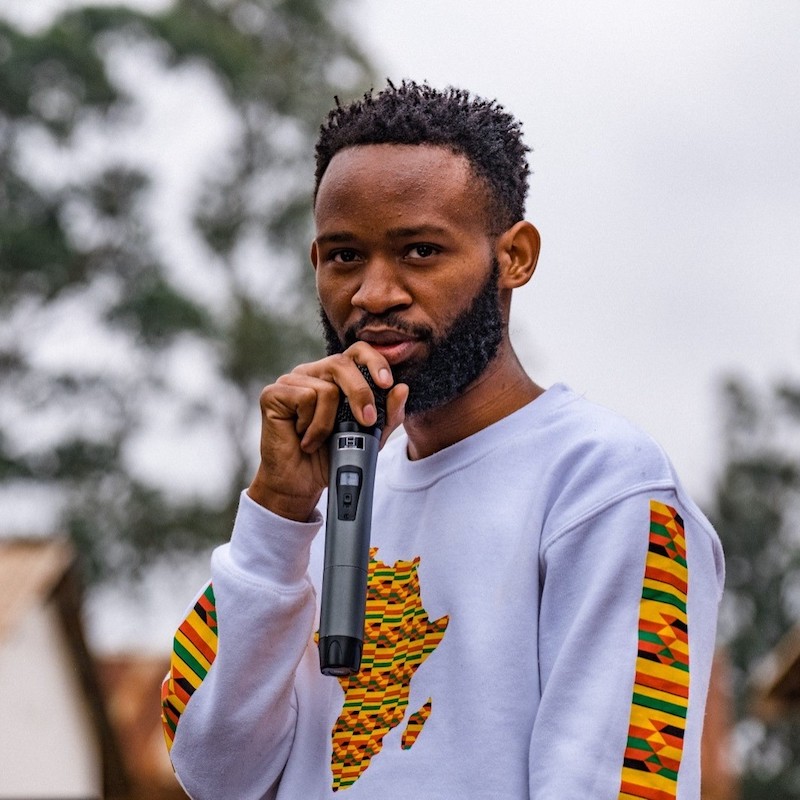 Other keynote and featured speakers include: Estelle Baroung Hughes, the president and founder of Africa Learning International; Proserpina Dhlamini-Fisher, the founder and CEO of Educational Aspirations; and Chris Müller, an independent educational consultant focused on promoting international-mindedness and global citizenship in the context of an international education.
Inspire, innovate, integrate
Adzo Ashie, IB's Recognition Manager for Africa, said: "This is the third year that we are hosting the African Education Festival as part of our efforts to share best global practices in education across the continent. The event is designed to encourage educational leaders to develop globally competitive learners through enhanced teaching and learning.
"Over 400 people attended last year's African and European Education Festivals in Nairobi, Kenya and Zagreb, Croatia respectively and we're looking forward to welcoming delegates to Johannesburg, South Africa this year to engage with inspiring stories, innovative ideas and integrated educational approaches."
Find out more about the African Education Festival here: https://www.ibo.org/africaIB