IB World Schools recognised in UK school league tables
Posted on 29th Nov 2016 in International Baccalaureate, School News, United Kingdom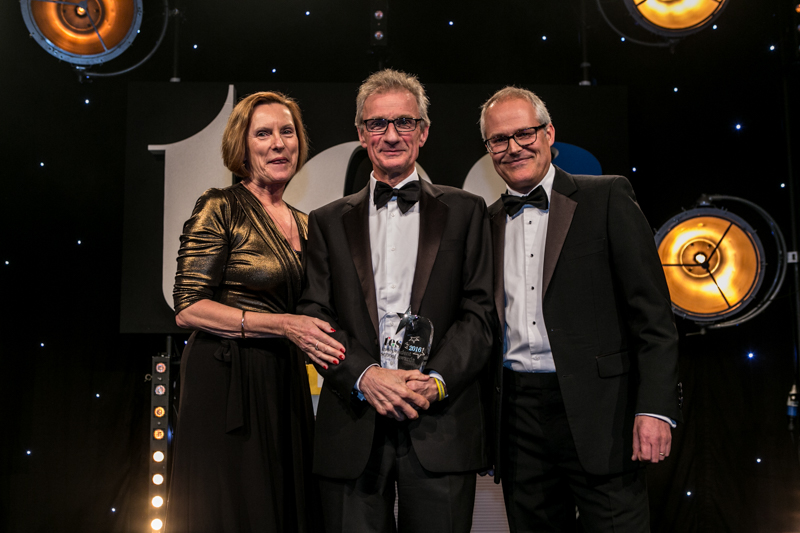 The influence of the International Baccalaureate (IB) in UK education was highlighted this week as six IB World Schools featured among the top 21 independent secondary schools named in the most comprehensive annual school league tables, The Sunday Times school guide Parent Power, while Dartford Grammar School was named IB School of the Year, having risen nine places in the national state secondary school tables to 17th in the UK.
At the same time, long-term IB advocate, John Claughton, ex-Chief Master of King Edward's School in Birmingham received the Times Educational Supplement Independent School Awards Lifetime Achievement Award, for his contribution to education. Mr Claughton was Chief Master of King Edward's School, Birmingham for 10 years, spearheading developments in facilities and curriculum, including abandoning A Levels in favour of IB in the school's sixth form.
The Sunday Times Parent Power guide ranks 2,000 of the highest-achieving independent and state schools in the UK based on exam results. The tables are published several weeks ahead of the official government tables for secondary school performance, enabling parents to compare schools' performances with others in the same town, local authority or nationally.
Adrian Kearney, Director of IB World Schools said: "It is fantastic to see the word 'international' celebrated in UK education, and to see that our schools and stakeholders are being recognised for the marvellous work and opportunities they bring to IB students. The International Baccalaureate is international by name and international by nature, and being internationally-minded is now more important than ever before. An education that allows children to flourish within our ever changing world is paramount in assisting them to make their mark in our global society, and is a central commitment in the IB mission."
The six highest ranked schools in the Parent Power guide were:
North London Collegiate School
King's College School
The Stephen Perse Foundation
The Godolphin and Latymer School
King Edward's School in Birmingham
Photo shows John Claughton, ex-Chief Master of KES receiving the lifetime achievement award for his contribution to the education industry.