IB World Schools Yearbook 2017 available to order and download
Posted on 25th Jan 2017 in John Catt Publications Tweet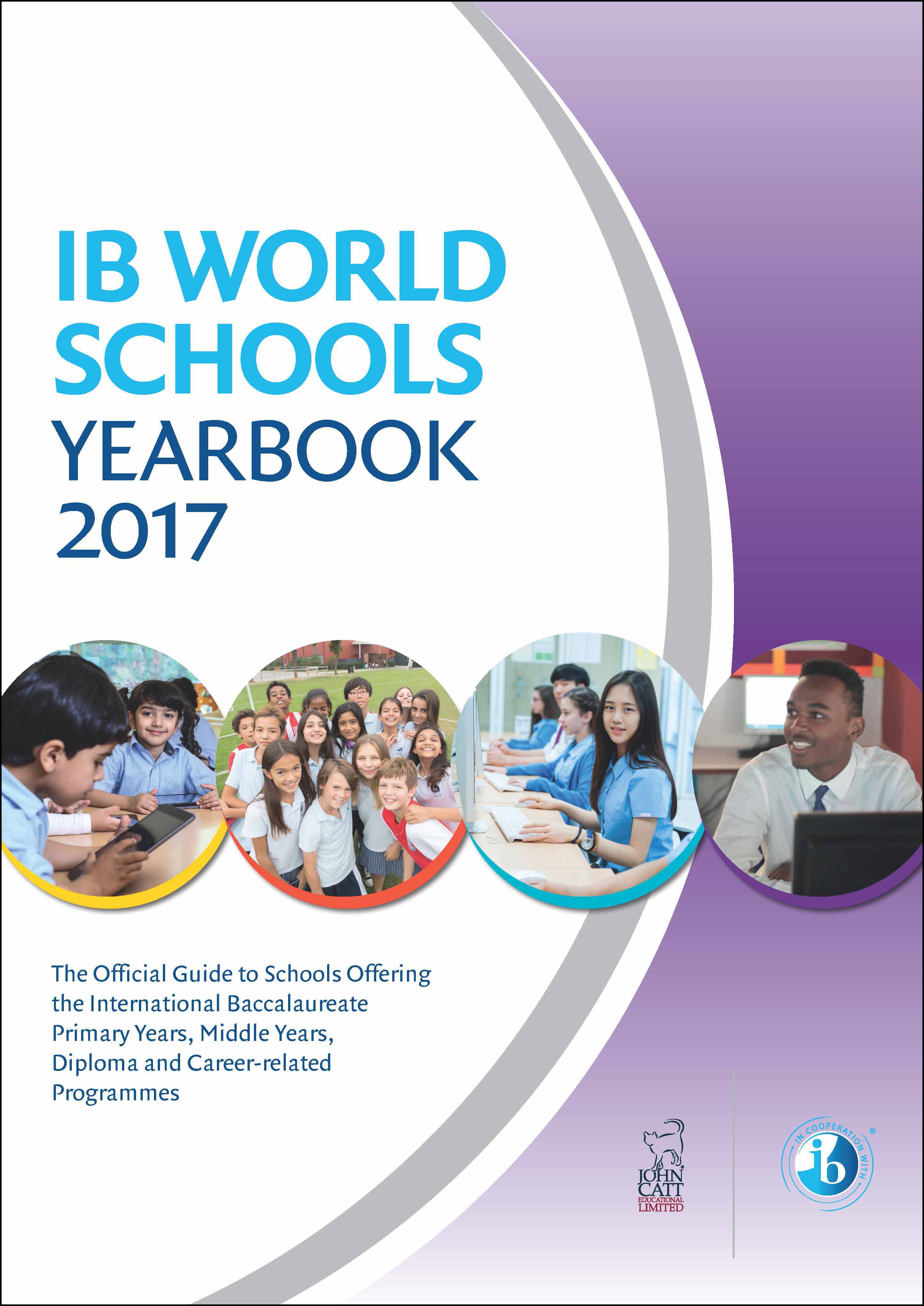 The 2017 edition of the IB World Schools Yearbook is now available in print and digital formats.
This 668-page guidebook is the official guide to schools offering the International Baccalaureate Primary Years, Middle Years, Diploma and Career-related Programmes.
It features information on more than 4,500 IB World Schools and extended profiles of more than 300 schools and details of every IB World School, separated into AEM (Africa, Europe, Middle East), AP (Asia-Pacific) and Americas sections.
This Yearbook is full of essential information about the IB and is a hugely important reference tool for all IB World Schools; for the teaching staff, governors, students and their parents.
To order a print copy of the IB World Schools Yearbook 2017, please visit the John Catt Bookshop.
To download the e-Yearbook, please visit our downloads page.
You can also find details of featured schools on the IB World Schools Yearbook website at: www.ibyb.org, which also allows schools to display a YouTube video and Twitter feed.