IB World Schools Yearbook 2023 – available in print and free download
Posted on 2nd Feb 2023 in John Catt Publications, International Baccalaureate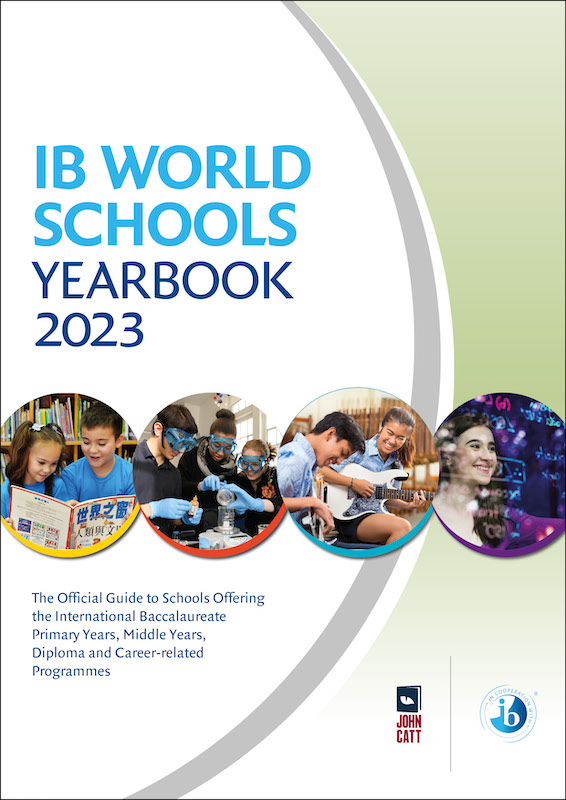 We are delighted to announce the publication of the IB World Schools Yearbook 2023 in print and online.
The Yearbook is officially published on February 3 and is now available to order or download. You can view the 2023 digital edition at the bottom of this page.
The IB's post about the release of the Yearbook can be viewed at: https://www.ibo.org/news/news-about-the-ib/ib-world-schools-yearbook-2023-now-available/
The new edition features profiles of more than 350 IB World Schools and key information on more than 5,600 schools and colleges.
This website has been updated alongside the Yearbook, and you can search for school profiles by name, country or location on this website. Many profiles offer added online features such as embedded school videos and social media links.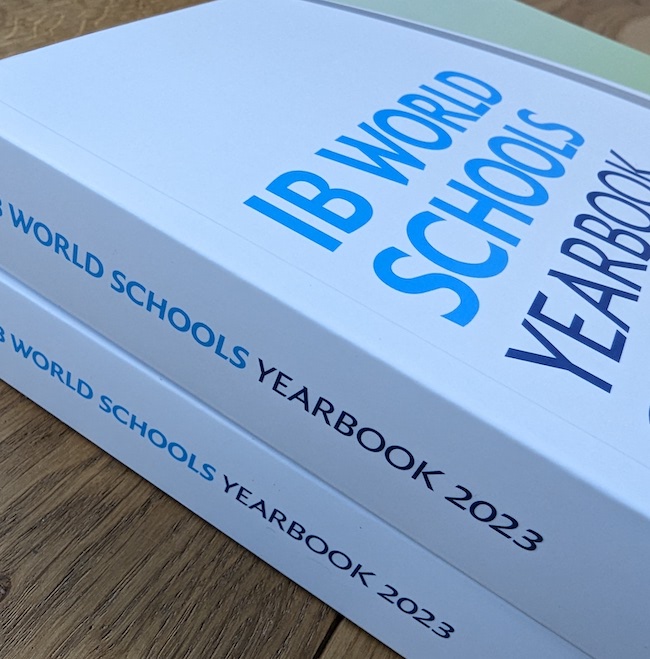 The Yearbook includes essential information on the IB and its programmes – including a welcome message from Director General Olli-Pekka Heinonen and Dr Helen Drennan, Chair of the Board of Governors.
The Appendix section offers information on DP subjects offered in 2023, with information on universities that acknowledge the IB Diploma and those that offer scholarships to recipients of the IB Diploma.
To order a copy of the 2023 Yearbook please visit our bookshop. For any enquiries, contact us at enquiries@johncatt.com
You can read the digital version below, and the Yearbook can be downloaded as a PDF version by clicking the arrow in the top left-hand corner.