​ICS London DP2 students achieve best point score for the last 6 years!
Posted on 20th Jul 2021 in School News, International Baccalaureate, Diploma Programme, United Kingdom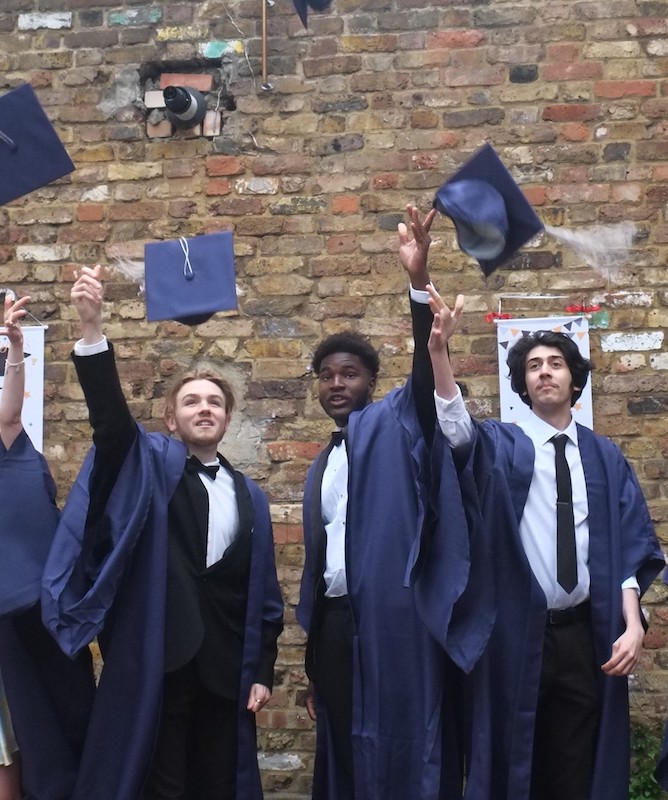 All ICS London students were awarded their Diploma this year, with an average point score of 36.3, more than 3 points above the world average (33.0). 50% of them achieved 39 points or higher (the results are out of 45). There is much to celebrate here, especially as their particular DP journey was fraught with challenges and changes!
Teachers have worked very hard and demonstrated patience this year and these results are a true testament to their support towards the students.
ICS London places a great amount of importance on community, emotional development and educating the 'whole student'. But this is not at the expense of maintaining high academic standards. Over the past six years, our students achieved an average International Baccalaureate Diploma Programme (IBDP) mean point score of 33.9 – significantly higher than the world average of 30.6.
Researchers have found that students on IB programmes perform better than their peers on other educational tracks in many ways, including higher average marks and more first-choice university acceptances. So ICS London teachers and staff wish nothing but the best to the class of 2021 and can't wait to see how their future leaders and world citizens will make their own difference in our society.