'If you can dream it, PolyU will guide you towards it'
Posted on 21st Apr 2020 in University Study, Hong Kong Tweet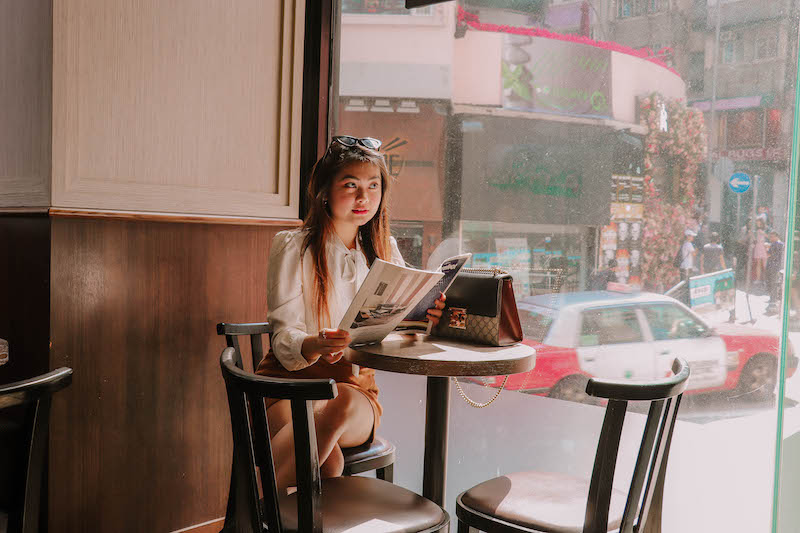 Business Management student Karen Wen, from the Dominican Republic, gives an insight into her inspiration, experience and studies at PolyU in Hong Kong.
Hi! I am Karen Wen from the Dominican Republic, a second-year student majoring in Business Management at PolyU.
I grew up in a relaxed environment with a very business-oriented family, and I have always strived to be an entrepreneur. When I was looking at my college options two years ago, I looked for a buzzing city that could take my goals to a different level. I needed somewhere different, somewhere inspiring, somewhere I could achieve my full potential. And I found that Hong Kong was my destination and PolyU was my dream.
Flying more than 15,000 kilometres away from home was not an easy task. But the knowledge and experiences that I have gained from PolyU's professors and its international students over the past year have made every single bit of that flight worthwhile.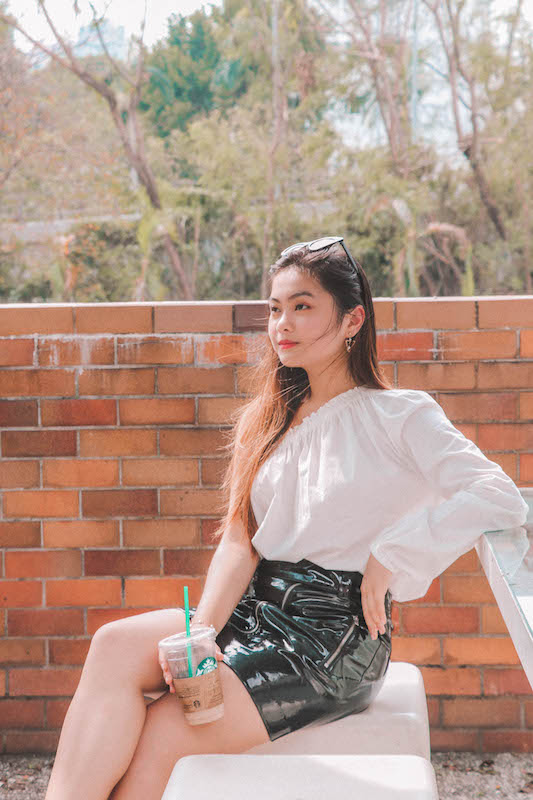 Last year I was able to participate as a global student ambassador, as well as being an emcee for many events around campus, and speaking in public is something I have always be very passionate about. This year I had the amazing opportunity to join the International Student Association's Ex-Com as the Public Relations Manager, which has allowed me to connect with other international students and expand my knowledge about other cultures. I still have a few years to go, and I am pretty sure every bit of them will be an adventure. If you can dream it, PolyU will guide you towards it!
From a social perspective, the PolyU's convenient location is unique. Not only can you get a taste of every culture close to campus, but you can also connect and learn from the different people you meet. Apart from making friends with a Chinese cultural background, you will find others from all over the world. Basically, being a student here makes networking a piece of cake.
Taking the plunge and joining this amazing community with endless opportunities hasn't left me with any regrets. As an international student, I am proud and grateful to be part of PolyU.
For more information, please visit www.polyu.edu.hk/iao