La Trobe University ranked first in Victoria by employers
Posted on 11th May 2023 in University study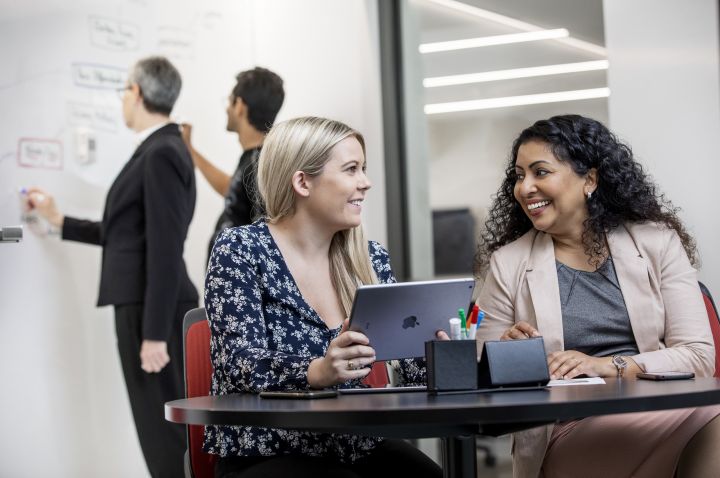 La Trobe University graduates are highly valued by employers, according to a nationwide survey which rated them first in Victoria and third across all Australian universities, for overall employer satisfaction.
The Federal Government's latest Employer Satisfaction Survey (ESS) saw La Trobe receive an overall employer satisfaction rating of 88.1 per cent for 2020 to 2022 – well above the national average of 84.8 per cent.
Additionally, La Trobe ranked second in Victoria and fourth across all Australian universities for technical skills, with 96.6 per cent of employers satisfied with La Trobe graduates' technical skills.
Again, this result is well above the national average of 93.5 per cent.
La Trobe Deputy Vice-Chancellor (Students) Professor Jessica Vanderlelie said these strong results reflected the University's focus on helping students prepare for workplace success throughout the course of their studies
"La Trobe's exceptional standing among employers is borne out through the results of this national employer survey," Professor Vanderlelie said.
"Our course design, as well as our work-integrated learning programs where students gain first-hand experience of the workplace, ensure our students have the creativity, flexibility, resilience and technical capability employers are seeking. And our sector-leading employability program, Career Ready Advantage, is clearly making a big difference, enabling our students to have real impact once they join the workforce."
Developed in collaboration with industry, Career Ready Advantage supports students to develop the skills and experiences that employers are looking for.
More than 16,000 students were engaged in the program in 2022. More information on the Employer Satisfaction Survey, administered by QILT, is available here.