Luanda International School teacher represents United Nations Global Schools Program in Angola
Posted on 16th Dec 2021 in School News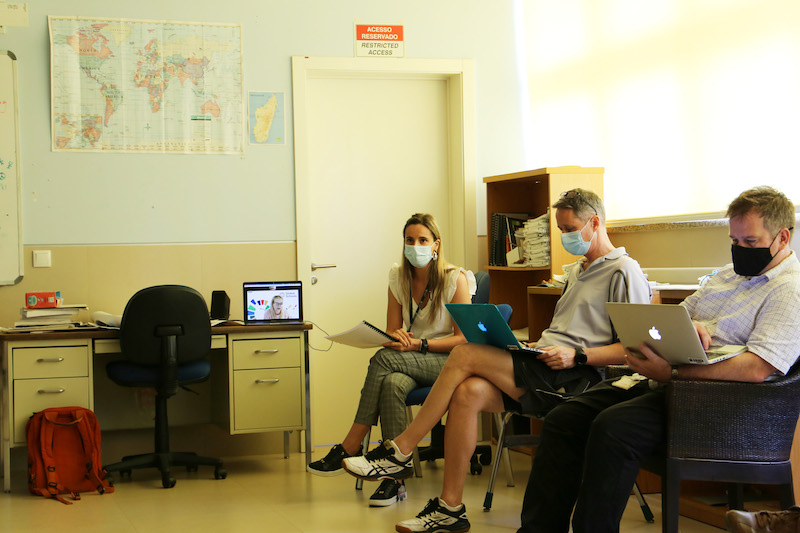 From September 2021 to January 2022, Luanda International School (LIS) teacher Susana Pinheiro is the advocate of the United Nations Global Schools Program to promote the Sustainable Development Goals inside and outside the classroom.
Education for Sustainable Development was the focus of the one-and-a-half month online training that Susana Pinheiro, a teacher of the Diploma program at LIS, conducted after being selected to represent the United Nations Global Schools in Angola.
"The main objective of the program is to give us the training to help teachers and students understand how to integrate the Sustainable Development Goals (SDGs) inside and outside the classroom. It is about empowering students of their responsibility in the world so that we can all reflect on our actions and realize the power that each one of us has. This implies changes, right from the start, in education. It can be through the LIS communication team, through the Wellness program, the Co-Curricular Activities, trying to incorporate in the LIS mission, the idea of Service and Support to the Community", comments Susana Pinheiro.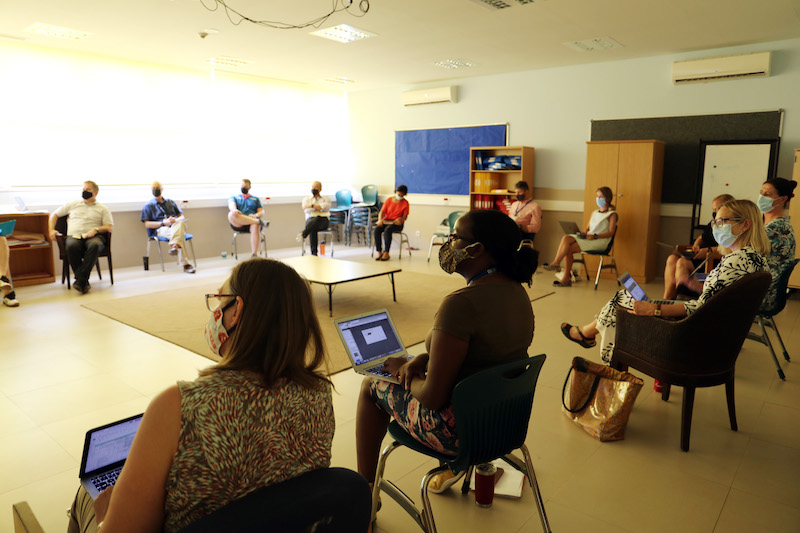 The teacher, also Coordinator of the Creativity, Activity, and Service (CAS) project subject, also indicates that the LIS Secondary School curriculum, called International Baccalaureate, already incorporates the socio-emotional learning component, the integration of SDGs in educational tasks, as well as activities based on service to the community in some subjects. However, this Angola Representation, through Professor Susana, provides a teaching perspective even more focused on improving the world we live in, making students and teachers act in this sense, daily.
Annually, each advocate teacher of the program in their teaching country can continue their journey of implementing this methodology, renew their advocacy, or become a mentor for new advocates.