MLC School celebrates exceptional IB results
Posted on 14th Jan 2021 in School News, International Baccalaureate, Australia Tweet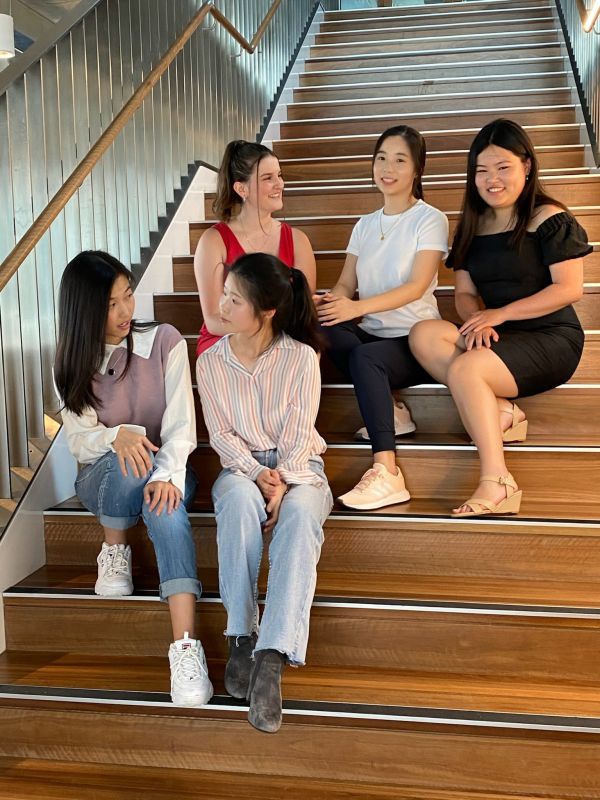 Marks can't do justice to the grit and determination needed this year, but students from MLC School should be left feeling very proud after receiving their final IB results.
In any year, completing final exams is not easy, to do so this year required every young person to rise to a new level of dedication and demonstrate exceptional strength of character.
Around 40% of MLC School's Year 12 students sat for the International Baccalaureate and received their final results. Some highlights include 7 girls receiving a perfect score of 45, equal to 99.95 ATAR, a further 2 girls attaining 44, and 11 girls gaining 43 and 5 girls with 42, meaning that 25 MLC School girls achieved an ATAR of 99 or more. 72% of MLC School girls attained an ATAR equivalent of 95 or above and 94% above 90.
According to Principal, Lisa Moloney, every Year 12 student should be congratulated on completing their final exams in the context of a year that has not been experienced in virtually any living person's lifetime and is unlikely to be seen again for generations.
"Our girls were undaunted in their focus to carry on with as many things they could within the confines of the prevailing restrictions. They did this with grace and good humour, without ever bemoaning the lot that they had been handed. Having been witness to this gives me great confidence that our future is in excellent hands.
"There is no doubt that these remarkable young women truly reflected the resilience, adaptability and genuine spirit to 'dare to be more' that our School always endeavours to build within our students." said Ms Moloney.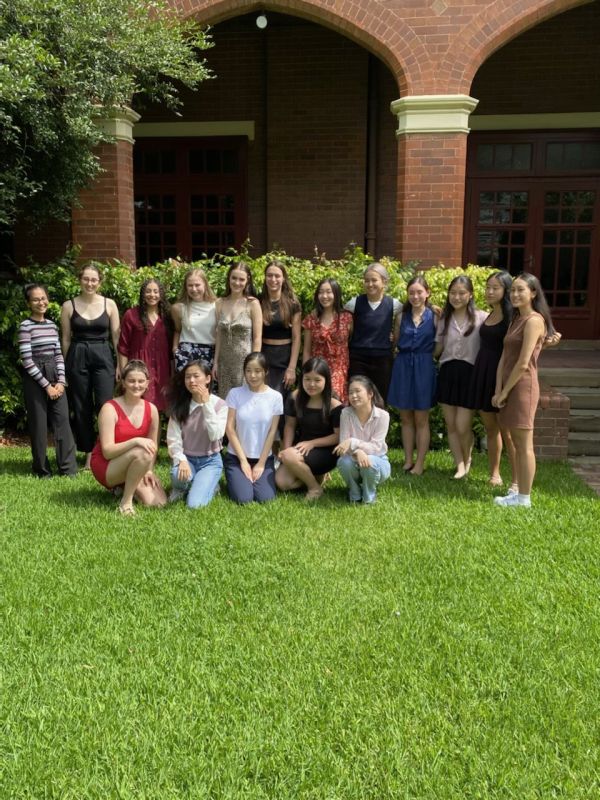 Ms Moloney went on to say, "These highlights are just one small measure of MLC School girls' final year, there is no way to measure the true grit these girls have shown.
"Individually and collectively, they have already demonstrated that they are so much more than a number on a page, and I am confident that each of these fine young women is destined to positively shape our world.
"I am so proud to be able to call these young women MLC School alumnae."
MLC School offers both HSC and the International Baccalaureate (IB) Diploma Programme for the final years. One student in the HSC cohort, Charlie Kairaitis, achieved 99.95, one of only 15 girls in the state with a perfect ATAR.