Outstanding early university offers for St. Paul's School class of 2017
Posted on 12th Apr 2017 in School News, Brazil, Diploma Programme Tweet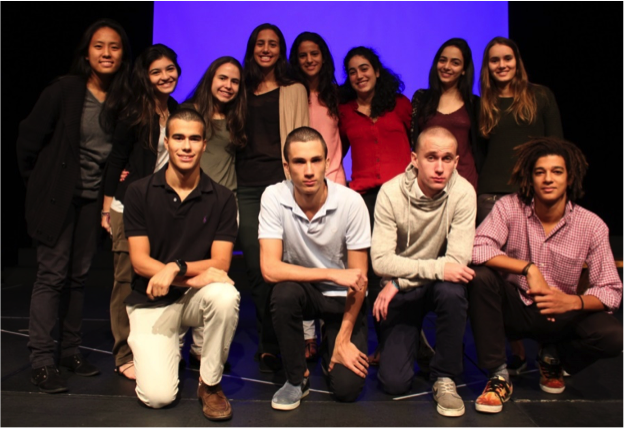 St. Paul's School in São Paulo, Brazil, has issued a release about the university offers received by this year's graduating class...
"We have continued to be hugely impressed by the outstanding university offers the graduating class of 2017 have received at the British school, St. Paul's in São Paulo.
"Now is the time for the US universities to complete the offering process and the list is the best we have ever had. We do not yet know which institutions will be the pupils' final choices but here is a taster of the US institutions who are keen to have Pauleans as students in September: Harvard, Princeton, Yale, Caltech, Columbia, Dartmouth, UPenn (Wharton), NYU (Stern), UCLA, Berkeley California, UC Santa Barbara, UC San Diego, Parsons the New School, Berklee College of Music, University of Chicago, Carnegie Mellon, Babson and Georgetown.
"Many pupils have multiple Ivy League offers and now have the difficult job of deciding which to accept. Across the Atlantic, the UK offers are conditional on IB results and the list is just as impressive, with a very good number of pupils holding the maximum number of offers at the top (Russell Group) universities; London School of Economics, Bristol, Bath, Edinburgh, St Andrew's, Southampton, Leeds, University College London, Manchester, Warwick, City, Exeter and Sussex are just some of the impressive colleges on the lists.
"In addition we have an unprecedented number of offers for the top UK London art schools which really are the best in the world. We do not envy our leavers making their decisions!"
St. Paul's School in São Paulo, Brazil is a coeducational day school for pupils aged 3-18 and an IB World School, offering the IB Diploma.