Outstanding International Baccalaureate results for Sevenoaks School
Posted on 12th Jul 2018 in School News, International Baccalaureate Tweet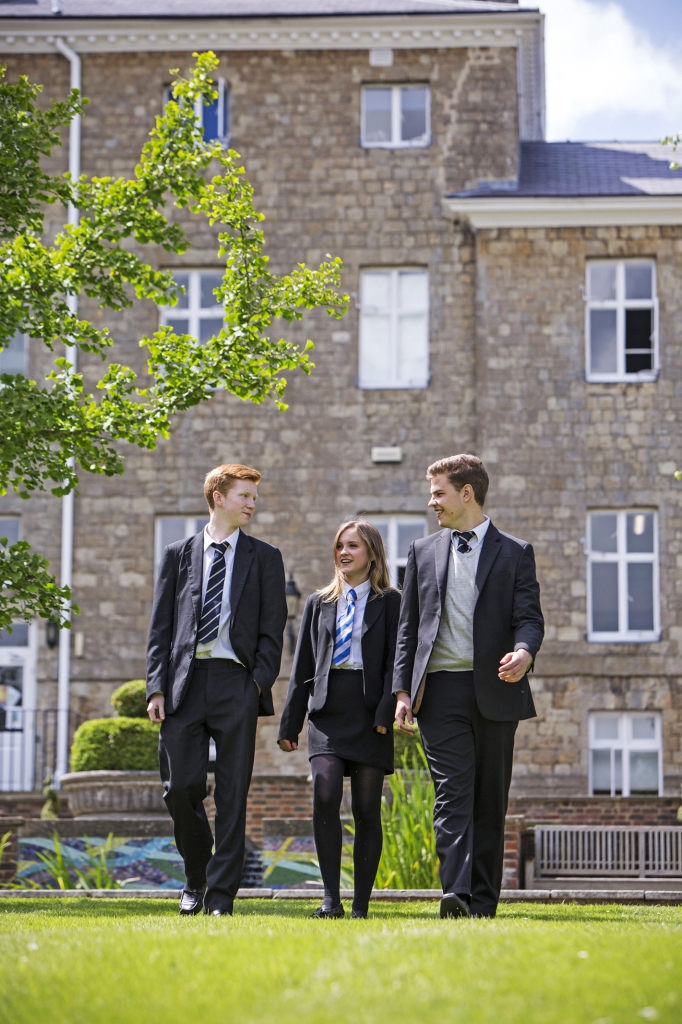 World-leading independent school Sevenoaks School is today celebrating outstanding International Baccalaureate (IB) results, from one of its largest cohorts.
215 Sevenoaks students received their results today – one of the largest groups from both UK and worldwide schools. Together, they achieved a remarkable average diploma score of 39.5 points. Twelve students achieved the maximum 45 points, with 26 securing 44 points and another 22 securing 43 points. Over 53% of the cohort achieved 40 points or more.
The Head, Dr Katy Ricks, said, "Many congratulations to the Class of 2018 on their outstanding results. We are once again delighted by our students' performance. These tremendous results are a validation of the school's ethos and approach to learning: "We teach our students how to think."
Over 160,000 students from over 153 countries took the IBDP this year. The IB's outlook is invaluable, instilling in our young people the capacity to understand and prosper in the global community, as well as providing an outstanding entry to university.