'PolyU offers immense opportunites to enrich my university experience'
Posted on 19th Feb 2020 in University Study, Hong Kong Tweet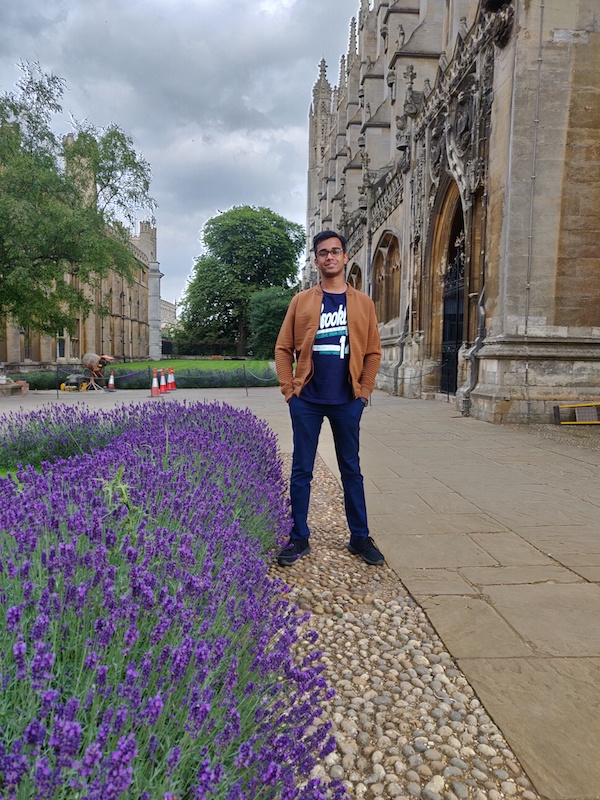 My name is Gautham Gopinath, a second year student studying Engineering Physics at the Faculty of Applied Science and Textiles at PolyU.
Although I come from an Indian cultural background, I grew up in Botswana. Coming to Hong Kong has definitely made a significant change in my life. The culture, norms and practices are very different to what I am accustomed to, and have required me to step out of my comfort zone. As a result I have adapted and changed as a person.
At PolyU I have made friends from very diverse cultural backgrounds. I have learned how people from different places think in different ways, and this has made me more open-minded and able to express myself better. There are few places as good as PolyU and Hong Kong to experience contemporary Asian culture.
My dream is to become a researcher in physics, and I chose the engineering physics programme at PolyU because it provides a thorough grounding in both basic and applied physics. This means that after graduation I can choose to begin working directly in an industry or to pursue further studies in physics. It is a versatile degree. Even though I am not sure which research topic I would like to do, I am glad that I have been able to meet experienced professors in the applied physics department who have given me advice on the kind of work I should do to prepare me for a post-graduate degree.
PolyU offers several scholarship and study abroad opportunities for its students, and I am currently studying on a full scholarship here. Last summer I went to Cambridge University to do a summer programme in Philosophy, Sustainability, and Robotics. And in my next semester I will do an exchange at the University of Waterloo in Canada. So at PolyU there are plenty of opportunities for going abroad.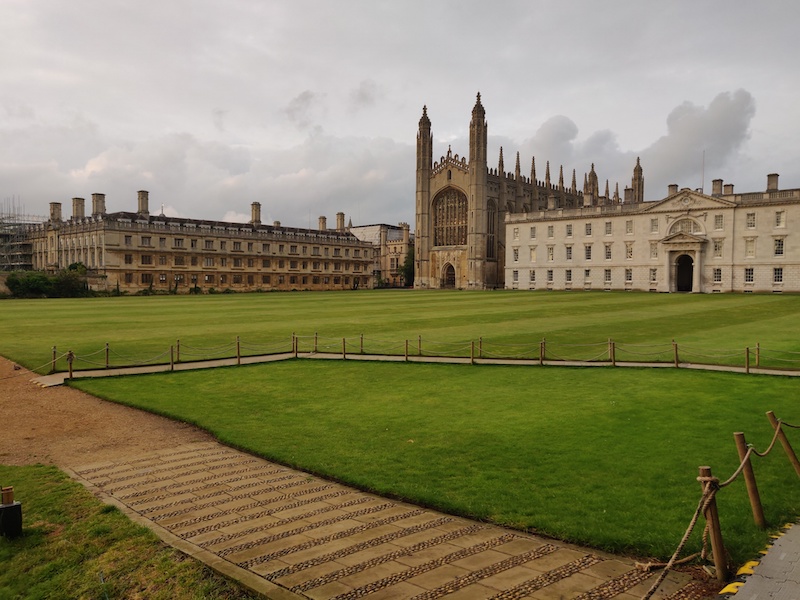 Even though I am an international student there are many clubs and societies which I can be a part of here. Last year I joined PolyU's TEDx Society. In the process of organising TED talks, I met many eminent personalities based in Hong Kong and was inspired by their accomplishments and their ideas for changing society. Very recently a South Asian Society was formed at PolyU. This is aimed at students from the South Asian nations such as India, Pakistan, Sri Lanka, Bangladesh and Nepal so that they can have a platform to share their culture with the rest of the university. I am looking forward to the cultural events that will be carried out by the South Asian Society in the coming year.
My first year at PolyU has been one to cherish, for the opportunities I have had, the things that I have learned and the people that I have met. I look forward to making the most of my next three years here. If you are looking to begin the next chapter of your life at a university, PolyU is one place which you should definitely consider.
For more information, please visit www.polyu.edu.hk/iao