Sevenoaks School celebrates outstanding International Baccalaureate results in 2019
Posted on 9th Jul 2019 in School News, Diploma Programme, International Baccalaureate Tweet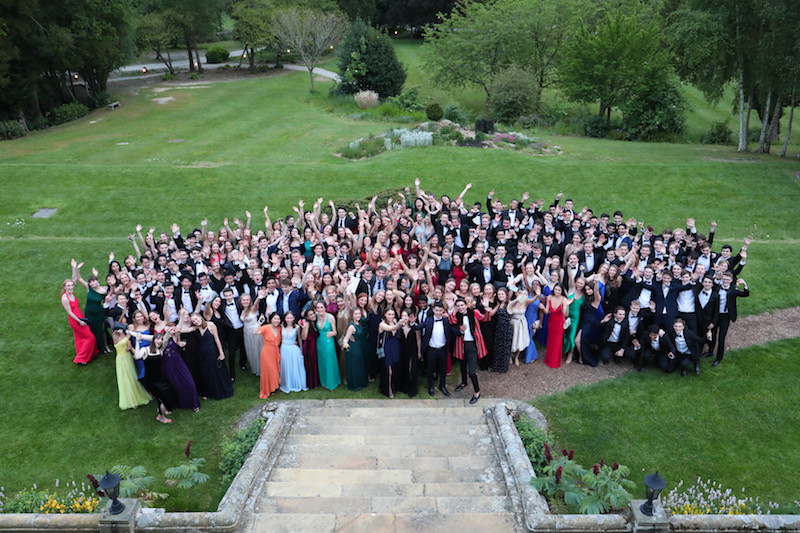 Sevenoaks School has once again achieved outstanding International Baccalaureate (IB) results.
At 224 students, the 2019 cohort is the largest Sevenoaks School has taught and among the biggest of UK and global IB schools. Together, Sevenoaks students have achieved the remarkable average Diploma score of 39.3 points; about ten points above the world average.
Fifteen students achieved the maximum 45 points, with 17 securing 44 points and another 13 securing 43 points. Over 50 per cent of the cohort achieved 40 points or more – a truly excellent result. The median score at Sevenoaks is 40.
Dr Katy Ricks, the outgoing Head, said: "It's wonderful to celebrate again another cohort's success in the IB, the global gold standard of education. Our students will proceed to the world's best universities and go on to make an outstanding contribution to society."
Over 160,000 students from 153 countries took the IB Diploma last year when it celebrated its 50th year. The IB's outlook is invaluable, instilling in young people the capacity to understand and prosper in the global community, as well as providing an outstanding entry to university.