Students confirm IB Career-related Programme prepares them for future success
Posted on 2nd Mar 2017 in Career-related Programme, International Baccalaureate, University Study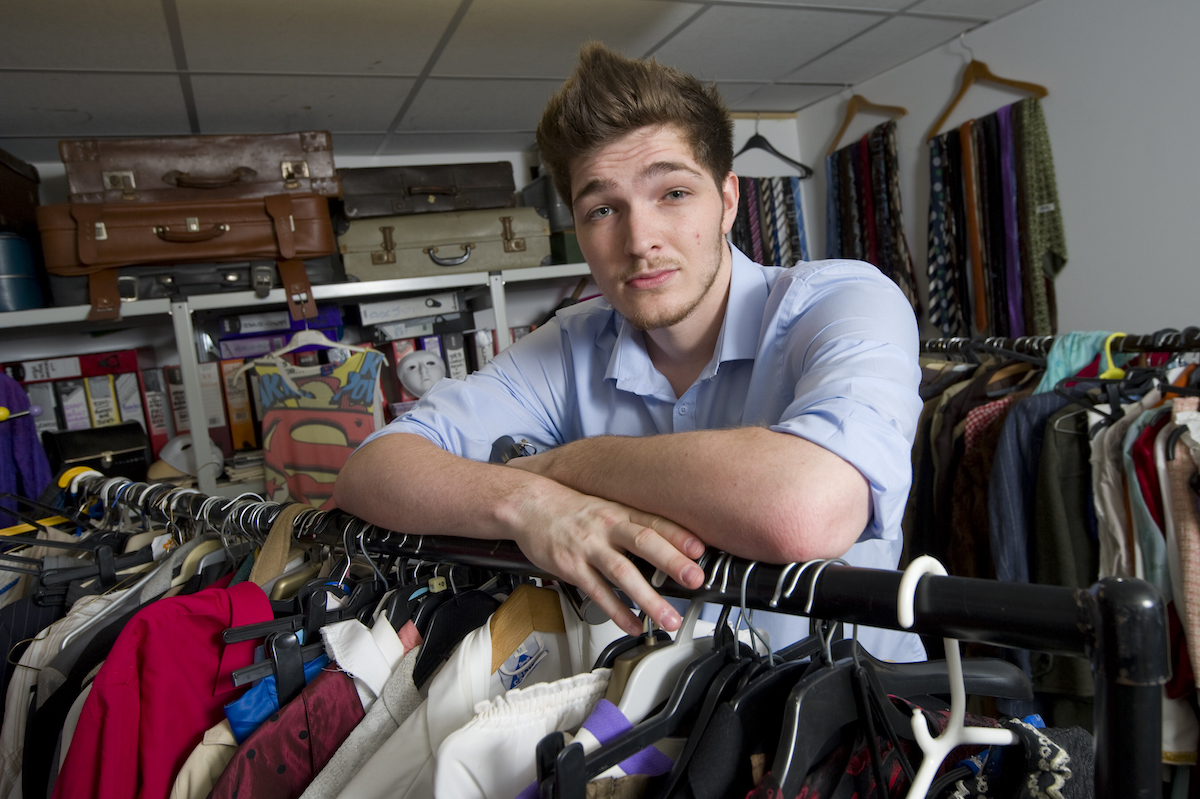 Research conducted by the Warwick Institute for Employment Research (IER) shows that graduates of the International Baccalaureate (IB) Career-related Programme (CP) believe that the course successfully prepares them for the world of work (71%), and for university too (75%).
The research comes at a time when students' preparedness for the workplace is frequently discussed, most notably at the World Economic Forum at the beginning of this year.
The CP offers students aged 16-19 an integrated package of academic study and practical hands-on experience, consisting of a minimum of two academic subjects from the IB Diploma Programme (DP), alongside one career-related study option (e.g. a BTEC).
The research, which examines key areas of: student progression from post-16 education to university; higher education experiences; and how they adapt to their new careers, also shows that representatives from industry, university admissions officers and admissions providers such as UCAS, value the CP's combination of academic and career-related education and believe that these two elements provide students with a useful set of skills for future success.
Jon Halligan, IB's Head of Development for Africa, Europe and Middle East, said: "One of the benefits of the CP is the flexibility it offers to suit different kinds of learners. For ambitious students it can be a challenging qualification in which high-class academic and career-related training are combined, or it can take a more practical approach for students who are kinaesthetic learners. Because we are able to adapt the programme to suit each student, we are able to provide each individual with the tailored preparation they will need to thrive beyond school."
Post-secondary outcomes
More than half of graduate respondents went on to higher education after completing the CP; a further 8% reported that they were in employment related to their chosen career paths; and 5% were engaged in apprenticeships or career-related learning.
More than three quarters of participants agreed that they have gained skills relevant for progressing into higher education. In the UK, CP graduates have gone on to study at institutions such as Loughborough University, the University of Nottingham and King's College, London.
Higher education experiences
The data shows that 77% of the survey respondents regard the DP elements within the CP as particularly useful for university level study. Most students (88%) feel that the knowledge gained from the DP course elements, together with their research skills (a compulsory part of the CP core's reflective project) have helped them with their current studies, and 83% feel they are coping well with their university studies.
Future pathways
The research findings reveal that CP graduates believe the CP experience contributed positively to their careers. Students believe they gained a head start at university, developed positive attitudes towards lifelong learning, established a global perspective on different issues, and became familiar with aspects of the working world, such as work ethic and other professional behaviours.
73% of respondents consider their time after completing the CP to be successful, with the majority of the group agreeing that studying the CP has made the biggest impact on their success. More than half of the programme graduates surveyed are optimistic that the CP will continue to have a positive impact on their lives.
Edward Leader, a CP graduate from Dane Court Grammar School in Kent, said: "Like me, a lot of 16 year olds don't know what they want to do for the rest of their lives, so by studying the CP I felt like my choices were much more diverse and I wasn't limiting my options about whether to go to university or go into the world of work. My opportunities were kept open; there were no limitations."
Photo: Edward Leader, CP alumna, who is now at university studying Theatre Studies.