University focus: Griffith University
Posted on 5th Feb 2019 in University Study, Australia Tweet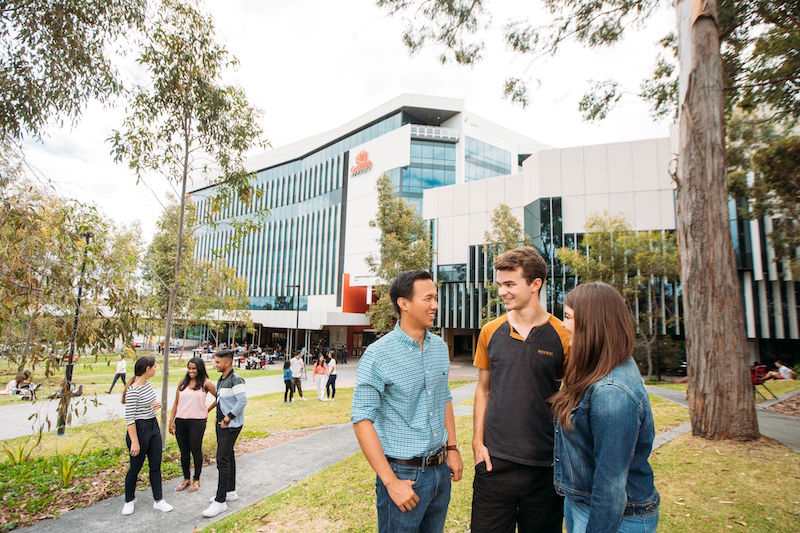 If you are an International Baccalaureate (IB) Diploma graduate, let Griffith University help you achieve your full potential in learning. Griffith welcomes IB graduates and works to create an environment that fosters academic growth and celebrates high-achievers.
At Griffith, we celebrate, believe in and strive for the remarkable. We rank among the world's best universities and continue to improve our international standing. In the largest and most credible world university rankings, we are ranked in the top 350 – placing us in the top 2% worldwide.
Why study at Griffith?
Future focussed
We are committed to creating an equitable and environmentally sustainable society.
Global impact
Through our teaching and research we support students to make a difference to the world.
Prepared for employment
We include real-life industry experiences in our degrees and have a great range of employability initiatives to help you be job-ready.
Research that makes a difference
Learn from our globally renowned researchers.
Teaching excellence
Study at a university that has some of the top university teachers in Australia.*
Young and ambitious
We rank highly as a young university – 32nd in the QS Top 50 Under 50.**
Lifestyle
Gold Coast
Beautiful beaches, an excellent quality of life and friendly people make the Gold Coast a popular study destination.
Brisbane
Brisbane is a vibrant, expanding city, offering world-class education, a beautiful climate and superb lifestyle. It is an ideal place to study and develop your career.
Graduate outcomes
Griffith University graduates are well equipped for the new world of work. We include real-life industry experiences in our degrees and have a great range of employability initiatives to help you be job-ready.
Work-integrated learning
Community internships
Careers and employment services
Griffith Honours College
Leadership programs
Exchange and short-term programs
Mentoring
Internships and industry placements
Griffith offers an exciting and generous range of scholarships to support international students coming to study in our undergraduate, postgraduate, research and pathway programs. Our scholarships recognise remarkable students with outstanding academic achievements and the potential to make a positive contribution to Griffith and our community.
You will have access to Griffith University's diverse range of student support initiatives, including programs and staff dedicated specifically to helping international students.
With staff and students from more than 130 countries, we celebrate and support the diversity of our community. Griffith is truly an international university - almost a quarter of our students and graduates are from overseas. We provide students with first-class support during their Griffith experience, from arrival through to graduation and beyond.
Jeawon Kim, Psychological Science/Business graduate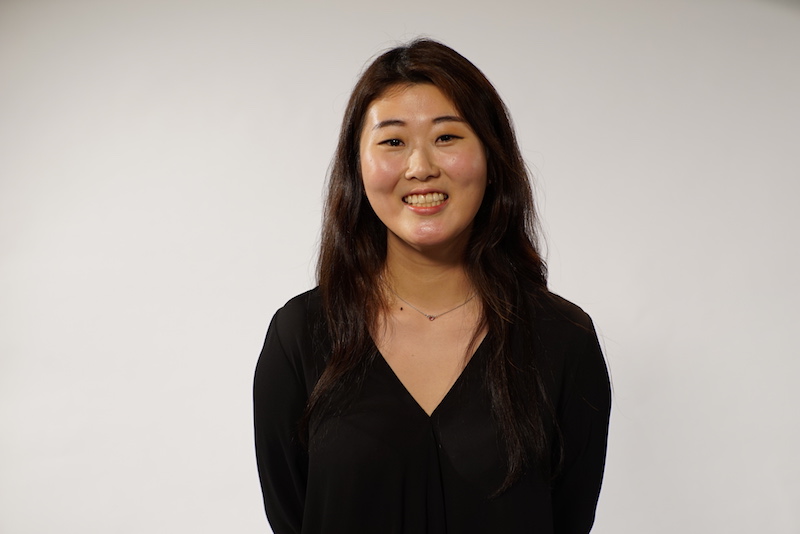 "Coming to Australia was very thrilling and scary, but as soon as I landed, coming to Griffith University was very smooth. I started with intermediate English skills, so the service offered by Griffith University called EnglishHELP really helped me to improve. I could book this service every week and they were qualified staff who are really supportive to international students."
Find out more at griffith.edu.au
*2014 and 2015 Australian Government Office for Learning and Teaching Australian University Teacher of the Year Award
**2018 QS University Rankings Top 50 under 50