University focus: ​National University of Singapore
Posted on 3rd Oct 2016 in University study, International Baccalaureate, Singapore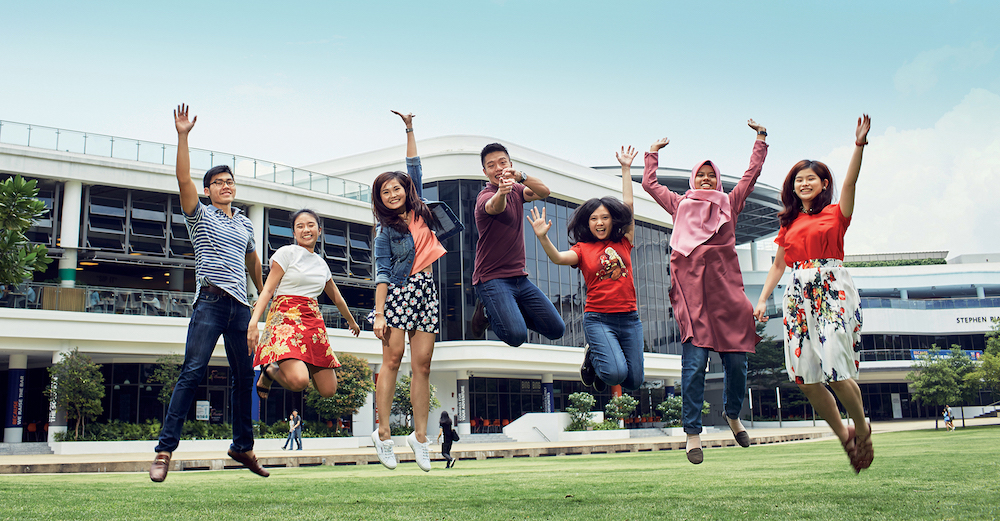 The National University of Singapore (NUS) is a premier global institution, rich in academic offerings, research accomplishments and heritage. We provide students a rigorous, broad-based and globally oriented education.
Being a leading global and research-intensive university in the heart of Asia, NUS is consistently ranked among the best universities in the world and recently placed 12th in the world and 1st in Asia by the QS World University Rankings 2016.
Through our 17 faculties and schools, students can explore the different tracks of NUS' unique academic pathways, offering a broad spectrum of curricula and courses to suit various interests and strengths. NUS offers a wide range of undergraduate courses such as Accountancy, Architecture, Arts and Social Sciences (leading to 20 majors), Business Administration, Business Analytics, Computing (Computer Science, Information Security or Information Systems), Data Science & Analytics, Dentistry, Engineering (leading to 10 disciplines), Environmental Studies, Industrial Design, Law, Medicine, Music, Nursing, Pharmacy, Project and Facilities Management, Public Policy, Real Estate and Science (leading to 25 majors).
Our special programmes include the University Scholars Programme (USP) which is a premier scholastic programme for highly talented students. USP produces graduates who are articulate, confident and motivated achievers. These graduates distinguish themselves by their intellectual rigour, resourcefulness and commitment to make important contributions to society. In addition, our Student Exchange Programme (SEP) allows undergraduates to spend a semester or two on academic exchange at an overseas partner university while earning credits towards their NUS degree.
Our students choose from a wide range of disciplines, gain educational experience with the best universities in the world, and can participate in a rewarding entrepreneurship education in one of our 9 NUS Overseas Colleges (NOC) – Silicon Valley or New York in the USA, Shanghai or Beijing in China, Stockholm in Sweden, Lausanne in Switzerland, Munich in Germany, Tel Aviv in Israel and Singapore. At the same time, these students will study at our renowned partner universities such as Stanford University in the USA, Fudan University or Tsinghua University in China, or the Royal Institute of Technology (KTH) in Sweden.
The university offers attractive scholarships, tuition grants and tuition fee loans to international students to finance their education in NUS. For more information on scholarships, please visit http://nus.edu.sg/oam/scholarships. Additional information on financial aid can be found at http://nus.edu.sg/oam/financialaid.
Prospective students may apply for admission with their high school or equivalent international qualifications. More information can be found at http://www.nus.edu.sg/oam/apply-to-nus/IB-admissions-req-to-NUS.html.