University student case study: 'PolyU has opened up the world to me'
Posted on 13th Feb 2019 in University Study, Hong Kong Tweet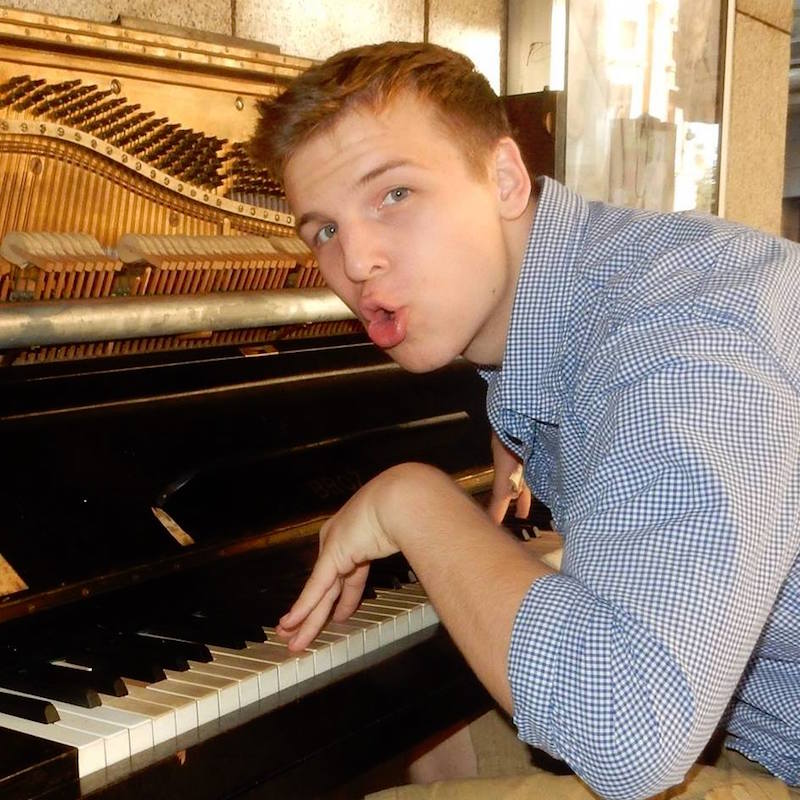 My name is Maciej Nowakowski. I come from from Poland and I'm a fourth year international student at PolyU studying humanities.
I've always been fascinated by languages, cultures and the human condition, so it was amazing to find out that I'd been offered a scholarship to one of the best linguistics schools in Asia, even in the world. And I was so excited to just see how student life functions on the other side of the world.
To me, what makes PolyU's Faculty of Humanities so great is the fact that the range of study is so broad. So,you're not only learning about linguistics, but also discourse, the human condition, history, anthropology, and that's just the tip of the iceberg. As a student, you are given a wide range of choices, and as time goes by you can begin to gravitate more and more towards what you feel is best for you. For me, I've discovered that I would love to go into either foreign relations or journalism, but if you want to go into education, or become a linguist, that road is also open for you.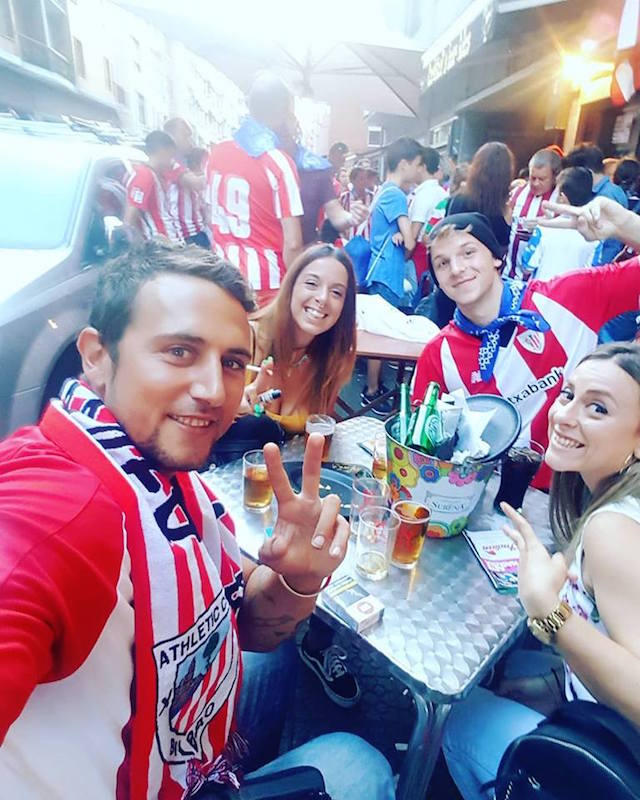 Academically, I've not only been able to learn about Chinese culture and language, but also to act as a kind of ambassador, sharing my perspectives on life in class and among my new circle of friends. And PolyU has staff and students from all over the world, including from Europe, Africa, and all over Asia, so in my studies and experiences here I've been able to go beyond the Chinese and European cultures – whether it's doing a paper on English-Turkish translation or being the MC at the Japanese cultural night!
There are so many ways to immerse yourself at PolyU, because you are in a dynamic school in the heart of a dynamic city. This opens up a wide range of possibilities. With all these opportunities, I realised that I love the opportunity to give and receive intercultural knowledge and experiences, and as such, I would love someday to go into international relations. With the opportunities and resources that PolyU provides on nearly every facet of student life, it's very likely that you can find your own calling as well.
PolyU has opened up the world to me. It's like the ultimate back-and-forth process – the world can change you, and you, in turn, can change the world.
For more information, please visit www.polyu.edu.hk/iao