UQ's Top Tips for getting a head start on your career
Posted on 21st May 2021 in University Study, Australia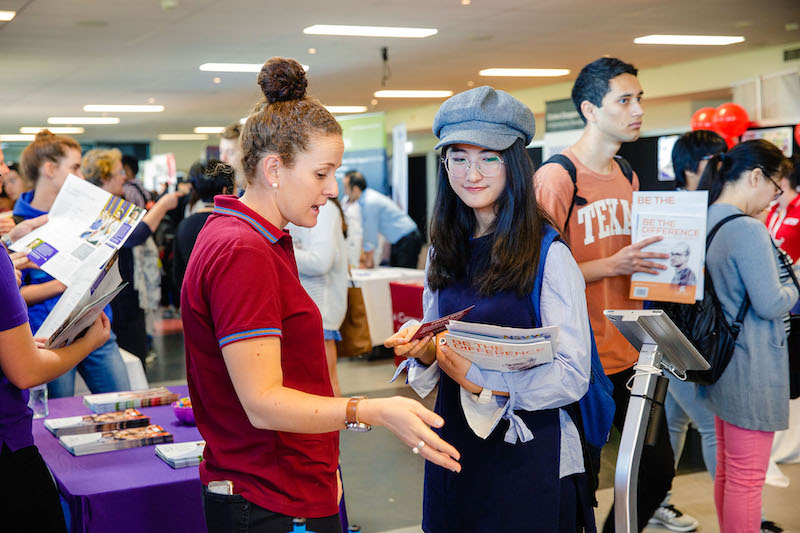 It is never too early to start thinking about your career. As you come closer to finishing high school, you are sure to be thinking about what is ahead and how to put your best foot forward at university and in the workplace. At the University of Queensland, we have gathered our top tips on what you can do now and during your university study to get a head start on your career!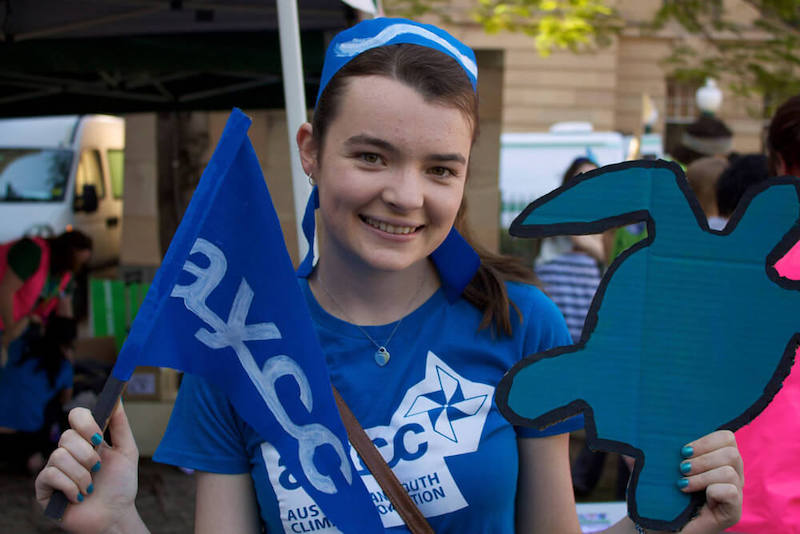 Volunteering
Volunteering has the combined benefits of giving back to the community, contributing to a worthwhile cause, and building your skillset. UQ student Brigid King volunteered for the youth group, Australian Youth Climate Coalition (AYCC) during her first year at university. She said of the experience:
"Volunteering at AYCC added to my employability through the opportunities to improve my public speaking skills at many school presentations. I learned how to communicate with young people in a way that was engaging and entertaining whilst still communicating the message … The experience afforded me the opportunity to develop my leadership skills further while learning how to work efficiently as part of a team."
Volunteering is ideal for gaining experience in your field to improve your future employability, while also benefiting your community.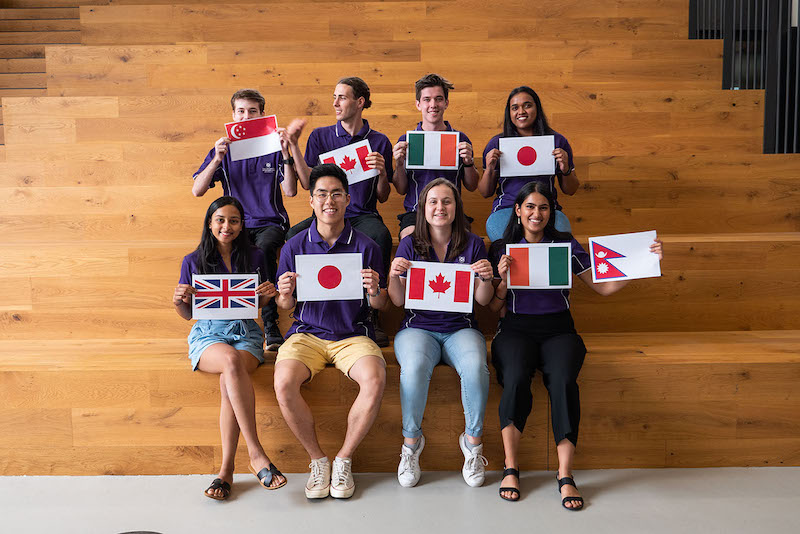 Planning for Exchange
Exchange programs to overseas universities during your studies are a fantastic way of expanding your knowledge, establishing your network, and creating international connections with people in your field. On top of that, it's the perfect way to immerse yourself in a different culture. UQ has 150+ exchange partners in 34+ countries providing you with plenty of options to choose from.
The life experience you will gain during your semester-based exchange – along with the cultural awareness and improved language skills – will look great on your resume. You will also gain a different perspective on your degree and specialisations that you may not have receive from your home university. This, combined with the professional connections you can establish, means a semester based exchange is a great opportunity to get a head start on your career.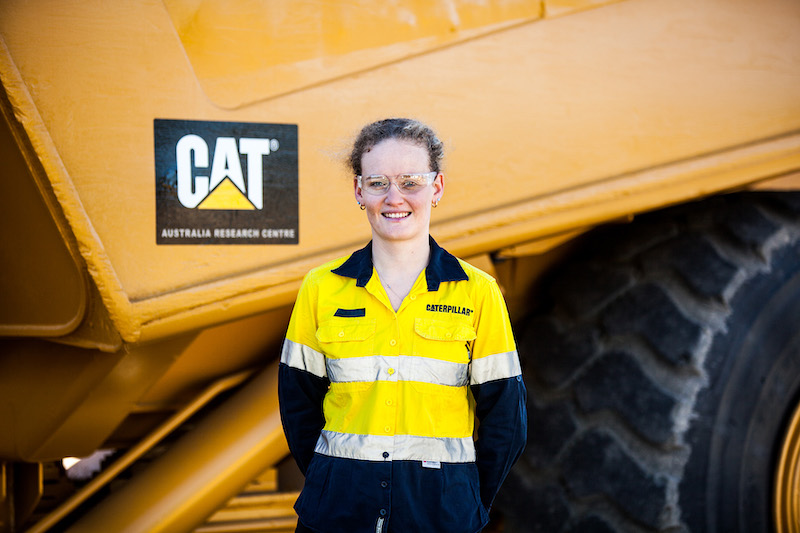 Internships
Internships are a major part of gaining experience in your field and preparing yourself for the workplace. You can develop your knowledge and skills in an organisation that relates to your degree and career aspirations. Students will generally participate either in a specific project, or with the daily activities of the company. This will help you gain knowledge in what it is like to be part of a professional team, communicate effectively in the workplace, and rise to real industry challenges.
UQ currently offers both in-person and virtual internships, many of which are offered as part of your bachelor's degree program. In-person or domestic internships take place within Australian-based organisation, while virtual internships provide you with the same opportunities but from a remote setting.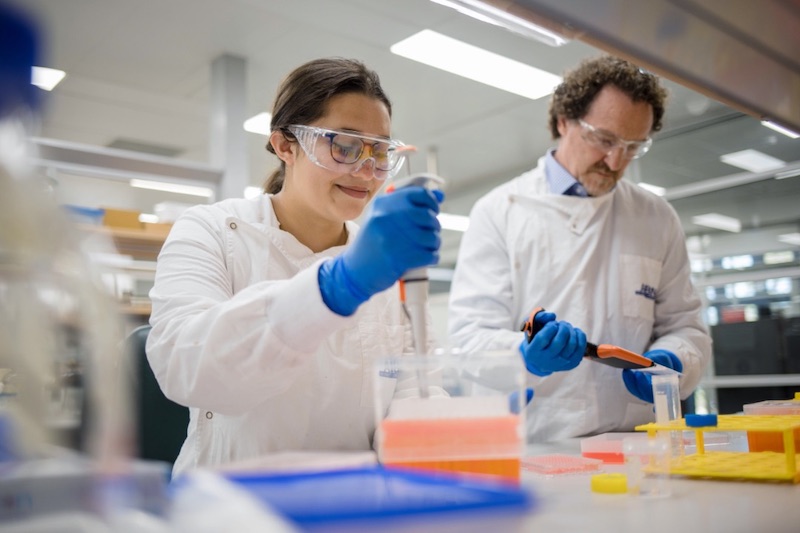 Summer and Winter Research Programs
If you think a career in research might be for you or believe you will undertake a higher degree by research in the future – such as a master's program or PhD – it can be hugely beneficial to gain experience through a vacation research program. Many universities offer a supervised introduction to research during the semester breaks. These are the perfect "test drives" to see if you would enjoy a career in research before undertaking further study.
At UQ, the Summer and Winter Research Programs offer the opportunity for undergraduate and postgraduate students to team up with some of the University's leading academic to engage in research-related activities for a selected project. This allows students to apply the knowledge and skills during their degree while developing new research and professional skills.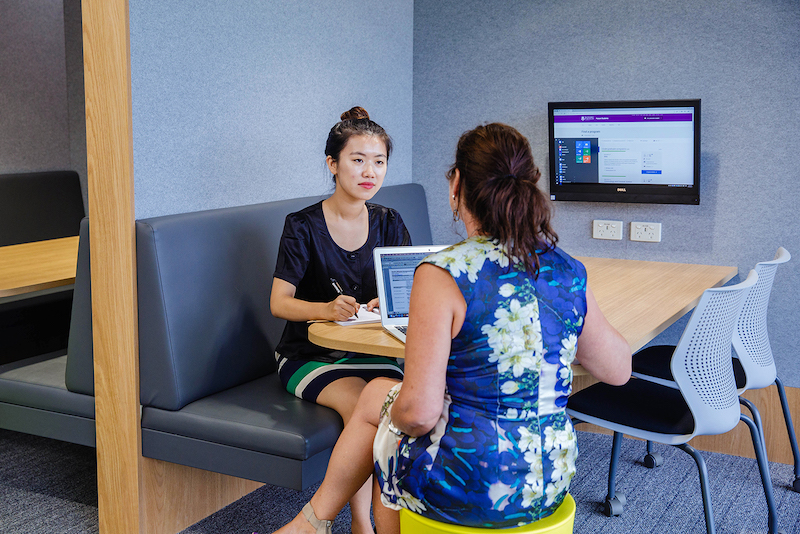 Write Your First Resume
If you are still in high school or university, you may not have had a paid job yet. However, writing your first resume is the perfect practice of identifying your strengths, skills, and employable attributes. The experiences outlined in this article so far – such as volunteering, internships, and research programs – can also be added to your resume.
The purpose of a resume is to make a good first impression, summarise your education and experience and showcase your abilities in order to convince an employer that you deserve an interview. It is important to ensure there is a clear and logical structure, and that you discuss in depth your experience and skills.
If you are a high school student, there are plenty of valuable experiences you can include that may not have been paid employment. Maybe you have:
Represented your school at an external event, be it sporting or academic
Been elected for a student leadership position
Participated in an academic club, such as debating
Taken part in another extra-curricular activity that demonstrates your abilities and positive attitude
Make sure you have a teacher or mentor look over your first resume, and this will be a great platform to get a head start on your career.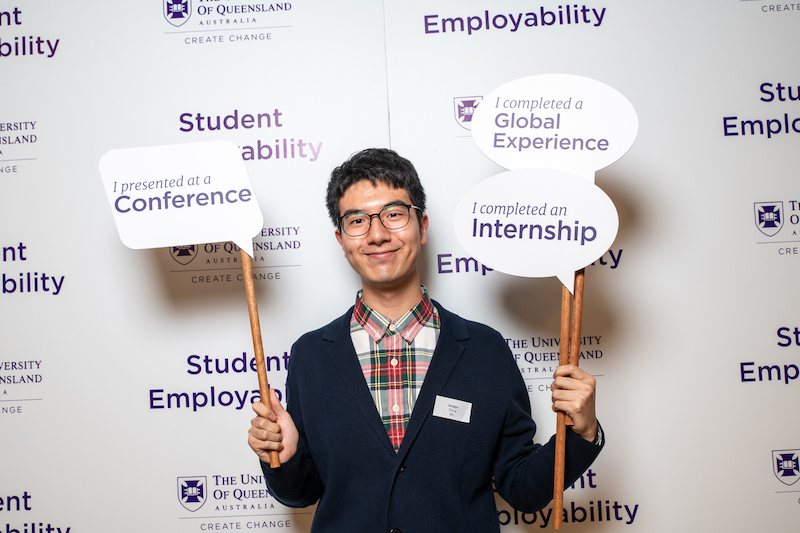 Employability Award
Unique to the University of Queensland is the Employability Award. The Employability Award gives both undergraduate and postgraduate students the chance to build valuable skills that are sought-after by employers. These include leadership, teamwork, communication, problem solving, and cultural awareness.
The Employability Award involves work experience to gain real-world knowledge in your industry and volunteering so you can engage in the community and make a difference. Finally, you will complete supplementary activities to broaden your horizons and receive a Statement of Attainment upon graduation.
Even if you are still in high school, there are plenty of options to get a head start on your career now or as you commence your undergraduate studies. Try out the University of Queensland's top tips to get ahead and improve your employability!
Find out more about studying at The University of Queensland: future-students.uq.edu.au