Washington academy hosts Model of United Nations event
Posted on 24th Mar 2022 in School News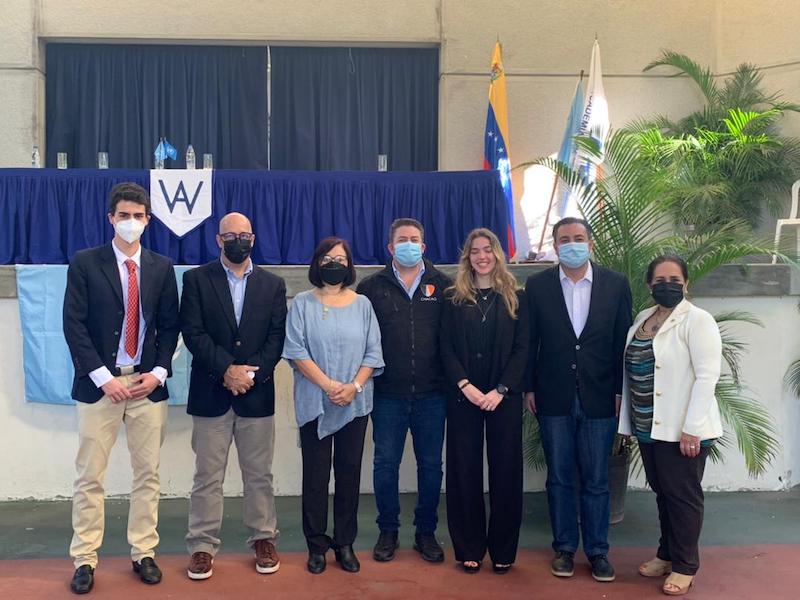 Last February, Washington Academy held its first Model of United Nations with international participation. The XXVI edition of WAMUN gathered schools from Latin America such as the Prepa Tec de Monterrey, Campus Morelia from Mexico, and the Punta Cana International School from the Dominican Republic, a school that also belongs to the IB World.
With an attendance of over one hundred delegates, the event was also the first one in the school's history held online. With five committees, four in English and one in Spanish, students participated in dynamic debates and conversations, aiming to solve problems such as the humanitarian crisis in Yemen or the human rights issues regarding autonomous technology. Besides the Human Rights Committee and the Security Council, the model also had two special committees: a bilateral camera set in 1910's Russia with Imperialist vs. Bolsheviks and an assembly of Venezuelan ministers and deputies looking to solve the country's most pressing issues.
The opening ceremony, held at school grounds, was attended by the Municipality of Baruta's Mayor, Mr. Darwin González, and Chacao's Mayor, Mr. Gustavo Duque, of the neighbouring municipality. Both figures gave encouraging words to the delegates, inviting them to be agents of change for a better world. The special guest was Gonzalo Himiob, professor, lawyer, and founding member of Foro Penal, a Venezuelan human rights organisation that provides legal assistance pro bono to people subject of arbitrary detentions. His speech focused on human rights during COVID and how the pandemic affected them.
During the two days of intense debate, the delegation of Punta Cana International School gave an outstanding performance, demonstrating high levels of preparation, effort, and commitment. At the closing ceremony, they were awarded the Best Delegation Diploma, recognising the work of its delegates.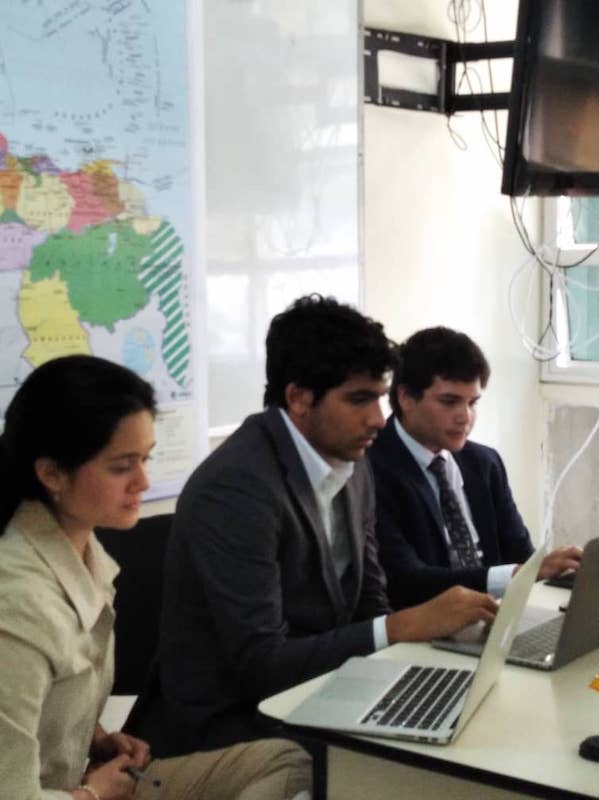 With experiences like this, we hope students at Washington Academy learn how to be citizens of the world, ready to face the challenges the future holds, and be able to solve them through diplomacy, mediation, and peacekeeping. And at the same time to open their horizons and trespass their country's borders, embracing a multicultural learning space with a special focus on building a sustainable and harmonious world.