Washington Academy starts Internship Program
Posted on 6th Jul 2022 in School News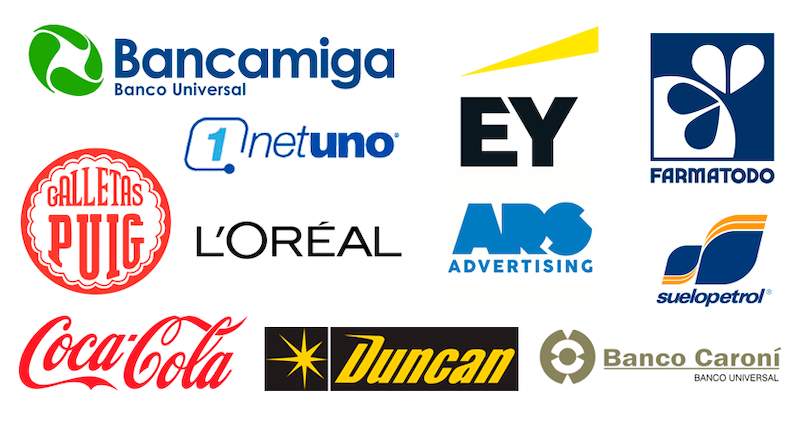 Following the school's motto: Give the students the tools they need to cope with life, in this case particularly the work field, Washington Academy started its Internship Program 2022, this June.
In a world filled with endless career choices, knowing the basics of a specific field of work is particularly important, especially before pursuing a higher degree of education. Having this understanding provides a broad background to help students make decisions more responsibly.
This four-week internship program is possible thanks to the collaboration of Washington's parents. The College Counselor sends an email to all parents with the students' top choice, as to their field of study or future career. Parent volunteers allow 12th graders to work as interns in their companies or in their private practice. This year some of the companies that took students under their wings were: Ernst & Young, Coca Cola, L'Oréal, Sanz-Pérez Law Firm, among many others.
One of the students chose an internship at a traumatology private practice.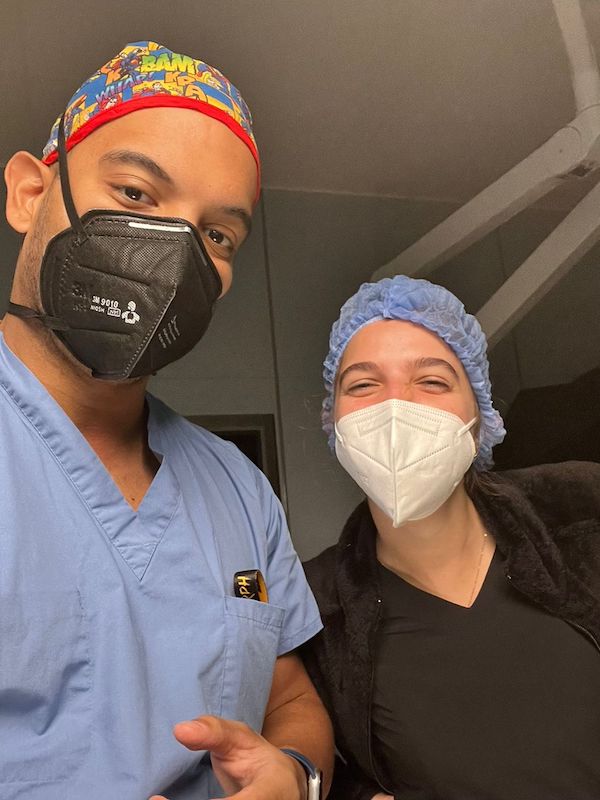 Companies are asked to create a schedule of activities for the students, and to provide a business tutor to coach them throughout the experience. When the pupil has completed all of his or her assignments, the tutor is asked to draft a final report for the College Counselor to assess the scholar's performance.
The main purpose of this project is to prepare students for a successful establishment in the outside world. However, it also serves the scholar on a more personal level. It provides an opportunity for them to assess the waters and explore firsthand the career path they are choosing, and decide if it really is the one they want to pursue. In addition, this initiative constitutes an example of great achievements that are accomplished when parents and school work together with a common purpose.