Why consider an education in hospitality management?
Posted on 9th Jan 2017 in University Study Tweet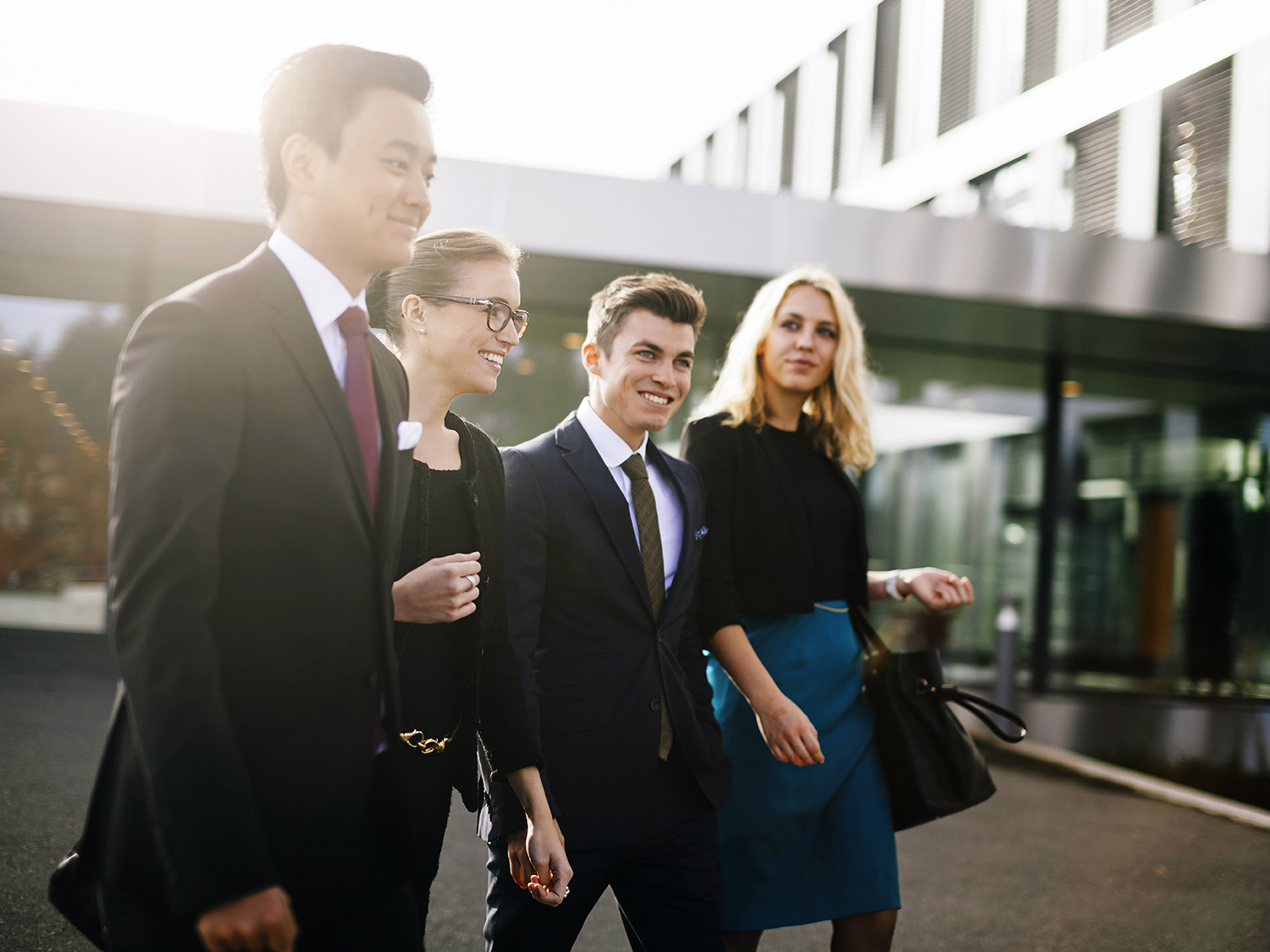 Luxury hotel manager? Entrepreneur? Hospitality consultant?
Preparing the next generation to become global leaders and entrepreneurs requires a solid educational background that will give them the tools to succeed and grow. It is no wonder that children must gain the intelligence and abilities to ride the waves of change in the global business world.
In fact, the global economy is faster paced and more interconnected than ever before. Since the business marketplace is global, insight into different cultures, and complex business and financial structures provides the broader world-view necessary for future entrepreneurs and business owners to succeed. The younger generation itself has changed and aspires to be engaged with those in the world around them and inspired by their career.
Families and students look for an institution that will provide a combination of academic and soft skills to meet the complex situations they will face today and in the future. While most business schools instill the necessary academic knowledge to maneuver in today's environment, the necessary know-how provides children with additional leverage to prosper:
– A global outlook: grasping an international perspective and subtle multicultural awareness.
– Management skills: understanding the makings of successful leadership
– Practical experience: putting the acquired theories to the test with real-life challenges
– A network to rely on: building strong relationships that facilitate professional and personal opportunities
"Such abilities cannot be provided from within a textbook but through a learning environment which fosters an integrated curriculum of hard and soft skills, empowerment of the student and exchanges with faculty and fellow students with a rich tapestry of backgrounds and experiences", explains Michel Rochat, CEO of EHL Group.
The hospitality industry requires students to develop both business sense and soft-skills to engage with individuals on a global context. They learn individual responsibility and manage their own projects in real-world situations, thereby developing an acute understanding of customer relations. Grasping the fundamentals of how businesses operate will enable them to strike out on their own as they develop both entrepreneurship and people management skills.
Families look to ascertain the ability of an institution and its connections to provide a breadth and depth of skills and formative real-world challenges to develop the minds and capabilities of their children. Ecole hôtelière de Lausanne, or EHL, has been at the forefront of managerial training for hospitality careers since 1893. It stands as an ambassador of the Swiss hospitality tradition, and students benefit from one of the most dynamic and largest professional networks of 25,000 alumni throughout the world. Individual students are provided the opportunity to form lasting connections with more than 2,200 students from 90 countries at the lively Swiss campus.
Learn more about EHL's Bachelor in International Hospitality Management