Pamoja Education
Pamoja was the first and continues to be the only IB-approved Online Course Provider permitted to deliver Diploma Programme courses online. Through its work with over 750 schools over a 13-year period, Pamoja has supported over 20,000 students in their journey through the IB Diploma Programme. With 22+ courses on offer, we help students pursue their passion.
View All 22 IB-Approved Courses
As the pioneering partner of the IB, Pamoja has been involved in the IB's strategic consideration of Online Learning as an opportunity to increase global access to the Diploma Programme since the very beginning. During the formative stages of the IB's own development of online learning standards and practices (2006-2010), Pamoja and the IB collaborated closely during the DP Online Courses Pilot phase. Recognised standards were refined to underpin rigorous IB Diploma Programme online course development and delivery.
Pamoja continues to develop and deliver innovative ways to provide students and teachers with a collaborative and dynamic online learning experience supporting students in achieving their academic potential. By utilising Pamoja services, schools can offer their students more course choice, introduce more flexible timetables, broaden the overall educational experience of students, and accommodate newcomers who transfer from another school.
Our alumni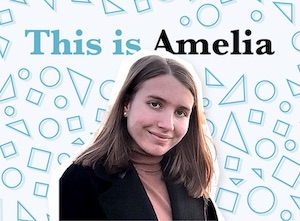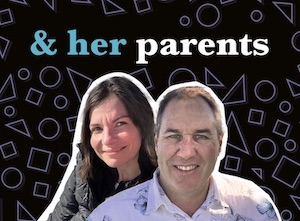 Amelia says Pamoja gave her the opportunity to learn in a more global environment with teachers and students from all around the world, in addition to building a solid basis of business knowledge by choosing a Business HL Pamoja Online Course. more ›
Amelia's parents say they wanted to ensure she can study the DP subjects that aligned with her future career interests. Unfamiliar with Pamoja at the beginning, they needed to ensure that the online course pathway would provide her the same opportunities. more ›