University of Windsor
The International Educator Certificate for IB Qualification programme will qualify you for an IB Certificate in Teaching and Learning. This highly-valued credential will help open up teaching opportunities for you in the 100+ IB schools within Ontario and over 4700 schools across the globe.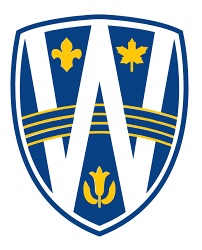 The IB Certificate in Teaching and Learning offers students the opportunity to examine the principles and practices associated with one of three IB programmes (Primary Years, Middle Years and Diploma Programmes). This certificate programme shapes pre-service, new and experienced educators into reflective practitioners and teacher researchers.
Contact:
Faculty of Education, University of Windsor
Attention: IB for IEC Qualification Programme
401 Sunset Avenue
Windsor, Ontario, Canada N9B 3P4
Facebook: https://www.facebook.com/uwindsored