Fairview students to design, build and race model rocket cars
Posted on 9th May 2019 in School News, Science Tweet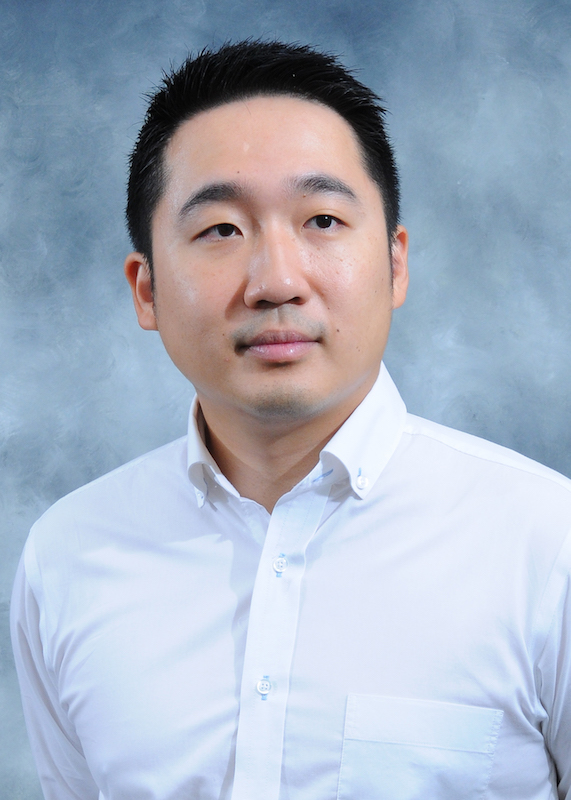 Fairview International School has unveiled plans to roll out a competition where school students will design, build and race model rocket cars.
"It is part of our contribution to help in the promotion and development of school students interest in STEM related studies," said Dr. Vincent Chian (pictured)
Dr. Chian was speaking on the sidelines of a Model United Nations (MUN) function organized by the school, in collaboration with the Ministry of Education, to help train over 100 government students so that they will be able to participate in MUN functions across the world.
Model United Nations, also known as MUN, is an educational simulation of the UN where students can learn about diplomacy, international relations, and the United Nations.
MUN involves and teaches participants speaking, debating, and writing skills, in addition to critical thinking, teamwork, and leadership abilities.
"This is our little contribution to Malaysia to help in the promotion and usage of English in Government schools," said Dr Chian, who is a director of the school which has branches in Malaysia as well as in Scotland.
Commenting on the rocket car competition, Dr. Chian said that the competition which is called Race To The Line, is an International competition, but it will be the first time Malaysia will be participating.
"As the largest International Baccalaureate World School in Malaysia, with specialisation in the IGCSE curriculum, we feel it's only right that we are the ones who take the lead in promoting STEM education in Malaysia," he added.