IB Middle Years Programme students worldwide celebrate their eAssessment results in the IB's 50th anniversary year
Posted on 1st Aug 2018 in Middle Years Programme, eAssessment, International Baccalaureate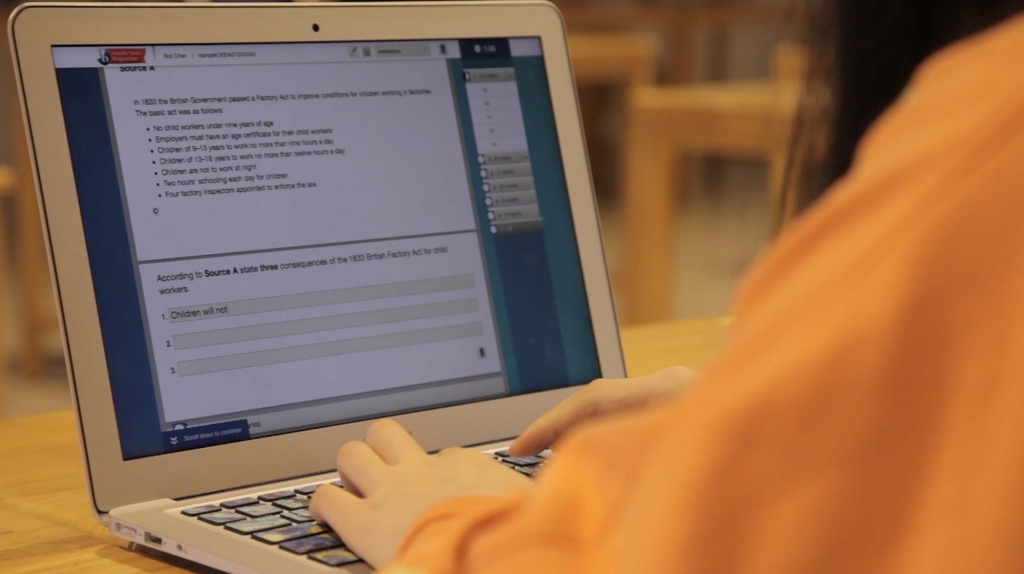 In the year that the International Baccalaureate (IB) celebrates 50 years of delivering education for a better world, 11,193 Middle Years Programme (MYP) students from across Africa, Europe and Middle East are receiving their eAssessment results from the May 2018 examination session today.
This represents a 13.07% increase compared with last year. 227 schools in 63 countries across the region participated, and students received an average score of 31.24 points (of 56 possible maximum).Earlier this year, the MYP eAssessment was awarded Best Use of Summative Assessment at the eAssessment Awards and was recognized for its innovative examination techniques that make learning and assessment more meaningful. The MYP eAssessment was introduced in 2016 for MYP Year 5 students (aged 16). The on-screen assessment goes beyond rote memorisation; 75% focuses on inquiry, communication and critical thinking skills.
Chief Assessment Officer, Paula Wilcock, said, "It is wonderful to see an increased number of students taking part in MYP on-screen assessments. I wish all those students receiving their results our congratulations on this achievement. We remain committed to delivering media rich, interactive assessments that assess real-world skills such as communication and critical thinking. As we evolve and innovate our assessment practices to give students the best possible experience, I continue to be inspired and motivated by the many professionals who support us in those endeavours."
Following its founding in 1968, the first IB exams took place in 1971 with a total of 29 students taking part. Since then, the IB has gone on to continually develop innovative assessment that is recognised globally. To learn more about the history of the IB and the achievements of its alumni, visit the IB's 50th anniversary website.