King Edward's Witley appoints new director of sport
Posted on 12th Dec 2018 in School News, United Arab Emirates, Appointments Tweet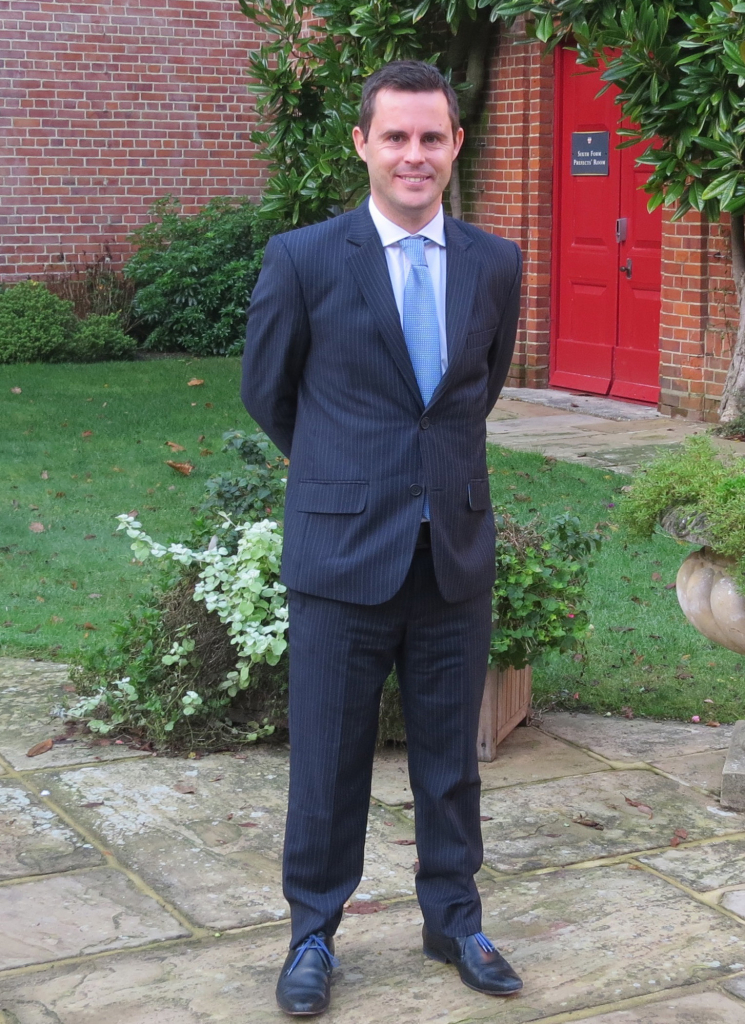 Philip Miller will join King Edward's Witley as Director of Sport in January 2019.
Mr Miller is an experienced Director of Sport, having held the role since 2014 at Brighton College Al Ain, United Arab Emirates.
Prior to this he was Director of Activities at the British School in Jakarta, Indonesia, for two years, a position which entailed responsibility for all extracurricular studies, sports, performing arts and pupil input into community events.
A graduate of Loughborough University where he gained a BSc Hons in Sports & Exercise Science and an MSc in Education, Mr Miller has also worked in the UK maintained sector teaching sport and as coordinator for Gifted and Talented programmes.
A passionate sportsperson himself, Mr Miller continued to play football at a semi-professional level as well as enjoying cricket and golf.
Commenting on his upcoming role at King Edward's, Mr Miller said, "I'm looking forward to joining King Edward's and have been impressed by the School's balanced approach towards the provision of 'sport for all', whilst continuing to enhance the development of the large cohort of highly talented sports performers. King Edward's already enjoys a strong pedigree in football and with the School's enormous acreage and facilities (including a recently refurbished gym), there is potential to build even further on this success. In keeping with the School's current ethos I'm particularly keen to encourage sports participation amongst girls by providing a broad range of sporting opportunities that will encourage them to realise their full potential."
Mr Miller will be living on site with his wife – who grew up in East Horlsey, Surrey – and his young daughter.