Shekou International School students sit IBDP mock exams
Posted on 19th Apr 2023 in School News, Diploma Programme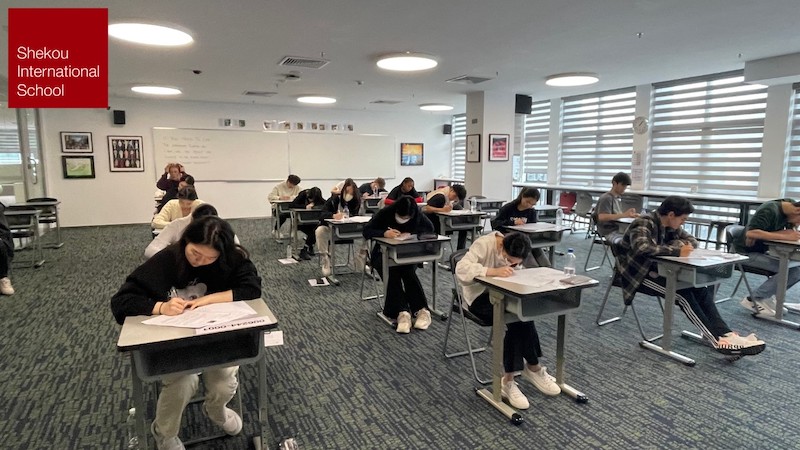 The IBDP mock exam and academic projects are essential components of the academic program at Shekou International School Net Valley Campus. These events took place from March 27 to April 3 and were designed to provide students with a rigorous academic experience that prepares them for success in their future academic pursuits.
One of the primary benefits of the IBDP mock exam and science project is that they allow students to practice and refine their academic skills in a challenging and supportive environment. By participating in these events, students are able to gain valuable experience with high-stakes exams and academic projects, which can help prepare them for the demands of university-level coursework.
At Shekou International School Net Valley Campus, we take events like these seriously and are committed to providing our students with the highest quality academic experience possible. Our rigorous teaching methods emphasize the development of critical thinking, problem-solving, and communication skills, which are essential for success in all academic or professional settings.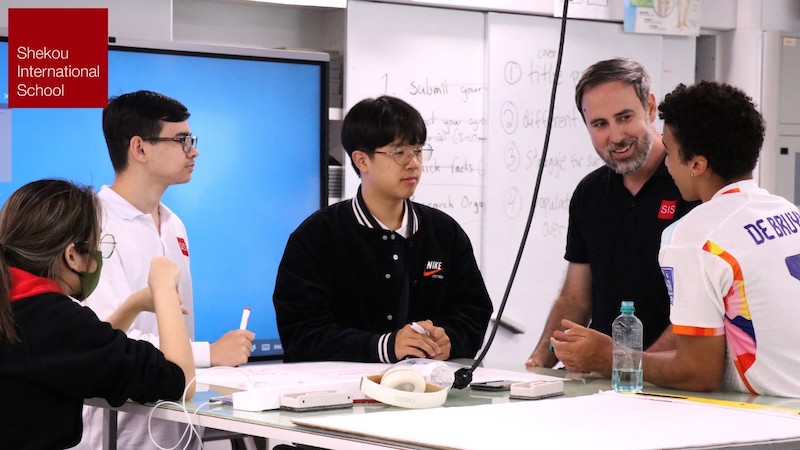 In addition to the mock exam and science project, our academic program includes a range of other challenging and engaging activities, such as research projects, group presentations, and individualized learning plans. By exposing our students to a wide variety of academic experiences and challenges, we help them develop the skills and knowledge they need to succeed in their chosen fields.
SIS is proud to offer these invaluable opportunities as part of our rigorous academic program and remain committed to providing our students with the holistic education possible.