Fairview International School embrace e-learning
Posted on 26th Mar 2020 in School News, Online learning Tweet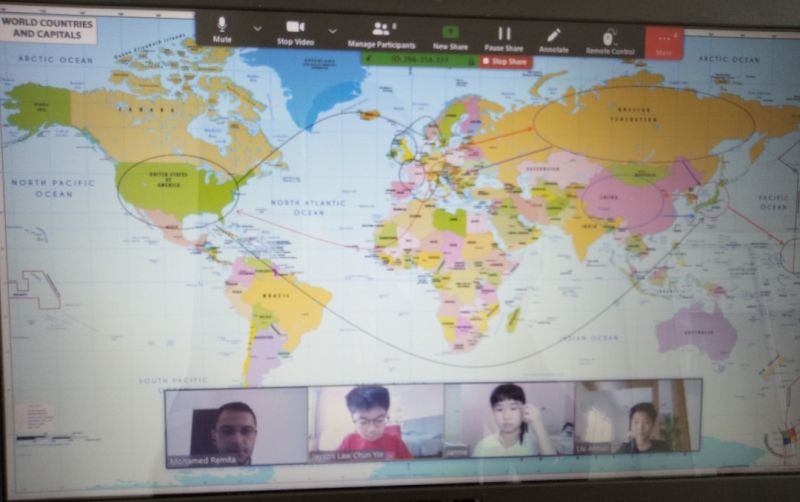 Fairview International School, one of the world's largest network of IB World Schools have managed to connect more than 1,600 students online stretching across two continents, to create one of the largest virtual classrooms in the world.
Fairview has schools in Malaysia and Europe. It also manages a school in Indonesia. In Malaysia Fairview has five IB World schools namely in Kuala Lumpur, Subang Jaya, Ipoh, Penang and Johor.

The online teaching platform was managed by teacher strength of more than 200. The teachers hailed from countries such as the United States, the United Kingdom, Slovenia, Kazakstan, India, South Korea, China, Indonesia and Malaysia.

Like many other schools across the globe, the online e-learning platform was rolled out due to the outbreak of the Covid 19 pandemic.