​Students from Sotogrande International School, Spain, continue school life online after COVID-19 shutdown
Posted on 16th Mar 2020 in School News, Spain, Online learning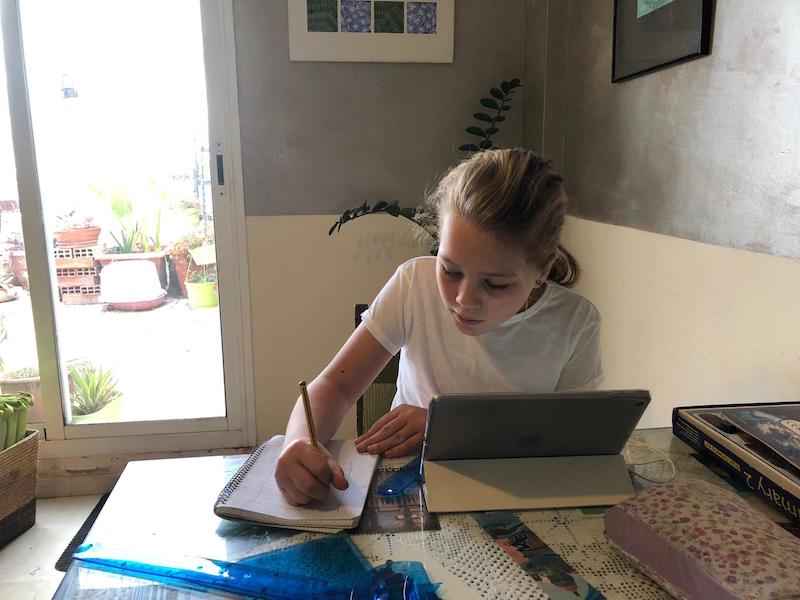 More than 1,000 students from Sotogrande International School, Spain, continued their classes today despite the announcement of the temporary closure of educational centres by the Junta de Andalucia. The school, a member of the Inspired Education Group, will provide an interactive programme during regular school hours that allows students to "attend" virtual classes and interact directly with their teachers.
The example of the group's schools in Italy, who have been closed since February 25th, has facilitated the implementation of a digital programme for students of all ages, from Early Childhood to final year exam classes. As a direct result, Inspired schools in 10 countries around the world are currently successfully providing a "virtual school life" to nearly 25,000 students.
The virtual system, adapted to each centre and its needs, facilitates both the continuation of the academic curriculum and direct communication between parents, teachers and students. The online programme includes virtual classes, video tutorials, daily exercises and group dynamics, and is provided during usual school hours, Monday through to Friday, to all educational stages.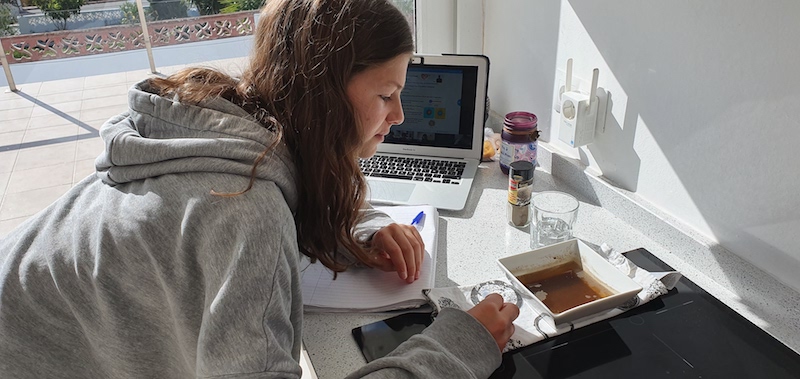 Lessons are being delivered interactively via a variety of online programmes, some of which are already a part of Sotogrande International School's innovative approach to learning, which means the transition to a virtual school is made simpler for both students and teachers.
"Staff at all levels have been preparing to 'go virtual` for over a month," said Jak Kearney, Head of Sotogrande International School, Spain. "We are ready to ensure the ongoing education of our students and are feeling excited about this next step. I am proud of all of the staff at Sotogrande, who have worked tirelessly to enable this unique learning experience to happen, the students who are learning to embrace real change and do so with great trust and the parents for their endless support through these troubled times. Our teaching and learning repertoire will become wider, more refined and even more successful by going through this experience."
"We have been able to use all our experience and knowledge in the Inspired Group to collaborate educationally, so learning for our students is not interrupted. The benefits of being part of a global educational network have been significant for teachers, parents and students alike," said Elena Benito, Inspired Europe COO & Managing Director, Spain.